Back
The Crown – Live!
Presented By: Straz Center for the Performing Arts
Dates: October 5, 2022 - October 9, 2022
Time: 7:30 PM

Straz Center for the Performing Arts

1010 N. WC MacInnes Place, Tampa, FL 33602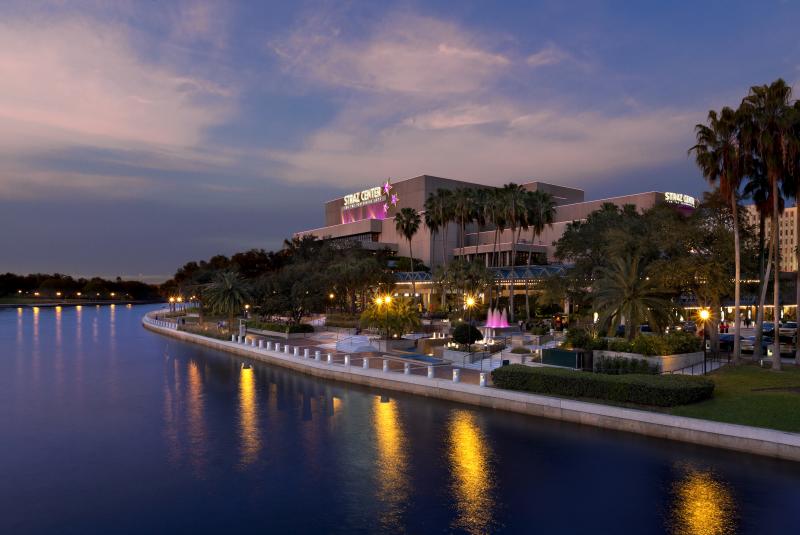 Beth was born to play Queen Elizabeth on Netflix's The Crown. However, the series' creators didn't see it that way and cast another actress. Beth strikes back by staging The Crown as a play, with herself as the Queen and her agent as everyone else. This affectionate send-up of the popular series is a treat for both fans of The Crown and those who wouldn't know the Queen from Queen's Freddie Mercury.
Tickets for The Crown – Live are $27.50 to $48.50 and may be purchased online at www.strazcenter.org, in person at the Straz Center 
Ticket Sales Office or by calling 813.229.STAR (7827) or 800.955.1045 outside Tampa Bay. Handling fees will apply.
Wednesday, Oct. 5 through Sunday, Oct. 9 Wednesday through Saturday 7:30 p.m., Saturday and Sunday 2:30 p.m. 
 The Straz Center is continuously evaluating health conditions and adjusting safety protocols. Guests should always visit strazcenter.org/safety before attending a performance.  
For more information about the Straz Center for the Performing Arts and its upcoming events, visit www.strazcenter.org.