Back
Tampa Taco Fest
Presented By: Al Lopez Park
Dates: October 16, 2021
Time: 10:00 AM - 6:00 PM

Al Lopez Park

4810 N Himes Ave, Tampa, FL 33614
Price: $5 in advance. $10 at door.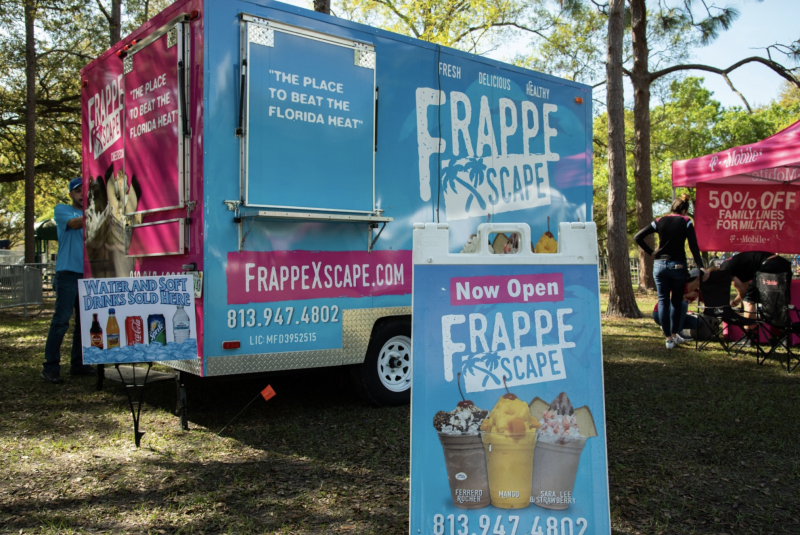 Enjoy cuisine that will range from authentic traditional treats to freaky fusion frenzies. Enjoy live performances by Mixed Signal, Mariachi Guadalupe, and cultural presentations.
A Margarita a day keeps the doctor away – that's the saying, right? Whether you like salt rims, sweet flavors or spicy flavors, we have a Margarita for you.