Back
Tampa Bay Titans vs Gulf Coast Lions
Dates: May 30, 2021
Time: 2:00 PM

Bishop McLaughlin High School

13651 Hays Rd, Spring Hill, FL 34610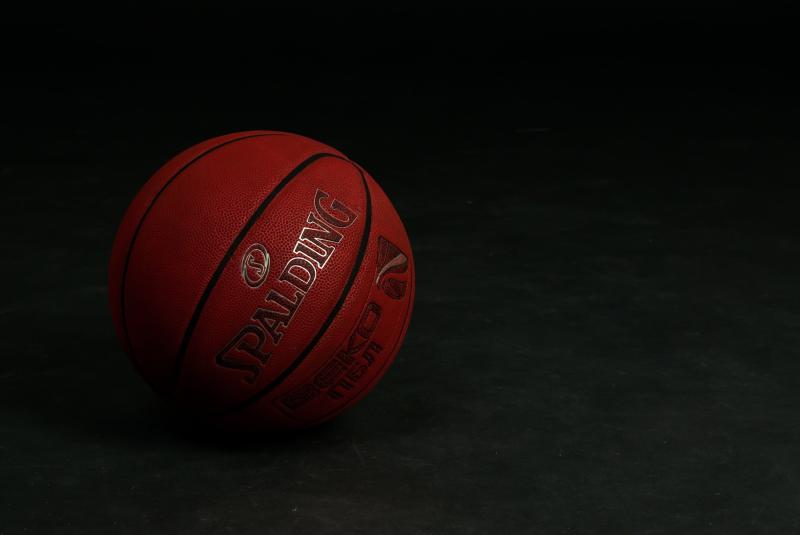 Watch the Tampa Bay Titans play against the Gulf Coast Lions at home!
The Tampa Bay Titans are the first professional basketball organization to come to Tampa Bay. The team belongs to The Basketball League (TBL- formerly known as the NAPB), which is a new professional basketball league that launched with 8 teams in late 2017. There are now 35 teams in the league, and the current projection for the TBL is to have 60 teams by 2022. The Titans organization is based in Tampa, FL, but serves the entire bay as the region's pioneer in professional basketball.
Tickets are $12 for adults, $12 for children 12 and under, and free for children 3 and under. Livestream the game from your home on TBL TV.