Back
Sunshine Sunday
Presented By: Glazer Children's Museum
Dates:
Time: 10:00 AM - 1:00 PM

Glazer Children's Museum

110 W Gasparilla Plaza, Tampa, FL 33602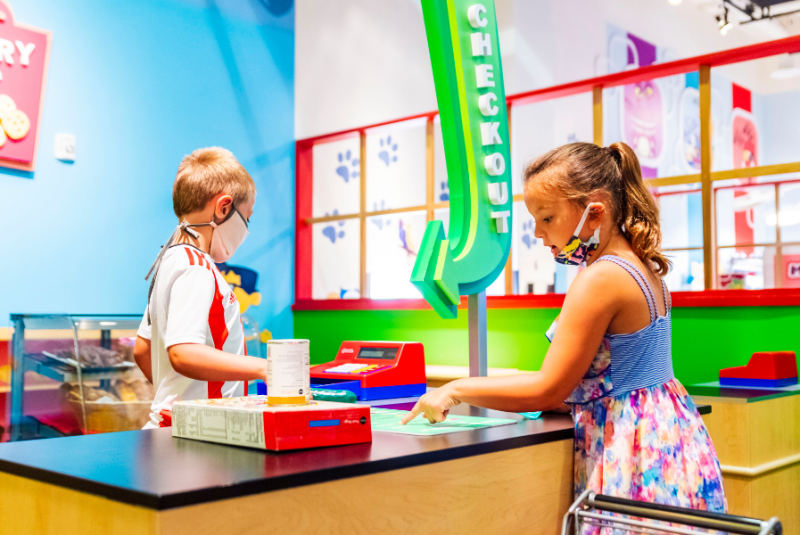 10am-1pm | Last Sunday of Each Month

Sunshine Sunday is a special monthly event for children with special needs and their caregivers. Come explore the Museum with lights and sounds turned down and sensory adapted tools, special programs, and community resources at your fingertips. It's during this time that children and their families can experience the Museum and unite with others on a similar journey. Reservations are encouraged, but not required.

$5 General Admission | Free For Members.