Back
Summer Classics: The Gold Rush (1925) at the Tampa Theatre
Presented By: Tampa Theatre
Dates: June 24, 2021
Time: 7:30 PM

Tampa Theatre

711 N Franklin St, Tampa, FL 33602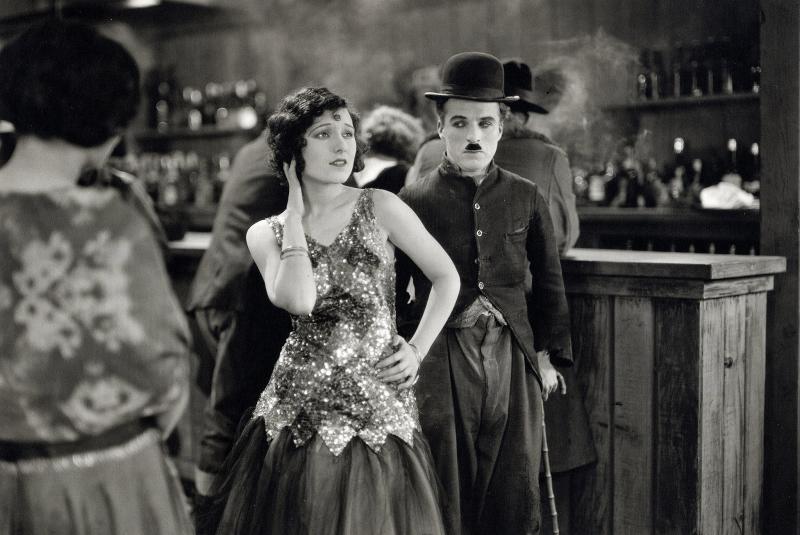 Last summer, with Tampa Theatre closed during the pandemic, the 29thannual Summer Classics series did not happen. This year, as people start to return to their favorite leisure activities again, we hope that this year's lineup of all-time favorite Summer Classics – along with our reduced capacity and other safety precautions – may encourage our friends and fans to make their post-shutdown "First Movie Back" a classic at Tampa Theatre. 
And to make that first trip back to the movies even easier to plan, Tampa Theatre is doing something our guests have often asked about – offering each Summer Classic more than once! We'll kick off the series with a three-show "Wonderful Wizard Weekend," and then each of the other films will be shown both Sunday at 3pm (as usual) and AGAIN at 7:30pm the following Thursday evening.
With The Gold Rush and The Black Pirate, this is a unique opportunity to see those silent films exactly how audiences saw them back in the 1920s, presented in their original format with LIVE accompaniment on the Mighty Wurlitzer Theatre Organ. Tampa Theatre's Artist in Residence, Steven Ball, will write and perform an original score for each of the films, and the overall experience is as close to time travel as one will ever experience.
Audiences are also invited to stick around after select shows for Film Talks with some of the community's most knowledgeable film experts, including retired USF film professor Harriet Deer and retired Tampa Bay Times film critic Steve Persall, who will examine the films' themes, structure and cultural significance, and answer questions from the audience. (Film Talks are included with movie admission.)