Back
Student-Led Public Art Walking Tour
Presented By: USF Contemporary Art Museum
Dates: April 1, 2023
Time: 10:30 AM - 12:00 PM

USF Contemporary Art Museum

3821 USF Holly Drive, Tampa, FL 33620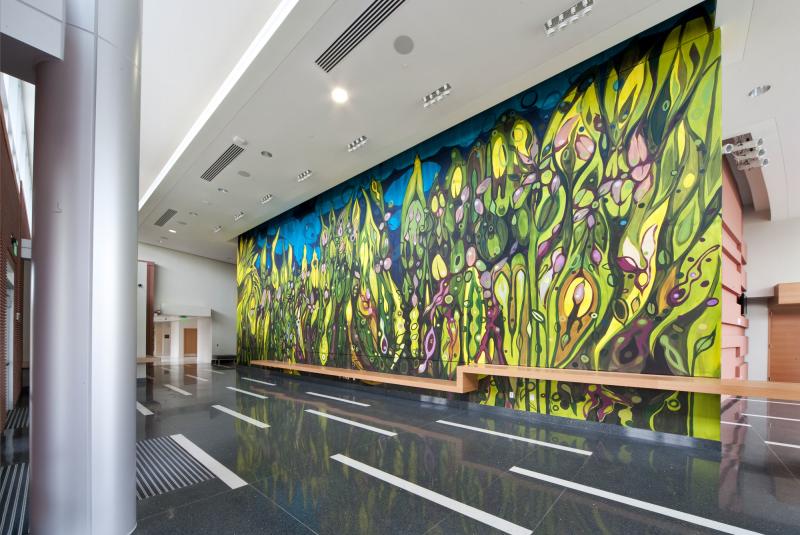 Meet at USF Contemporary Art Museum

Join a select group of USF Judy Genshaft Honors College students as they lead a guided walking tour of public art installations on the Tampa Campus. Comfortable walking shoes recommended.

Tour guides: Josephine George, Caden Grizzard, Leah Hoopes, Mara Zucker

For questions or more information please email caminfo@usf.edu or call (813) 974-4133.