Back
SPECIAL NEEDS ADULT DANCE
Dates:
Time: 7:00 PM - 9:00 PM

Riverview, FL

4328 Garden Vista Dr. Riverview FL 33578, Riverview, FL 33578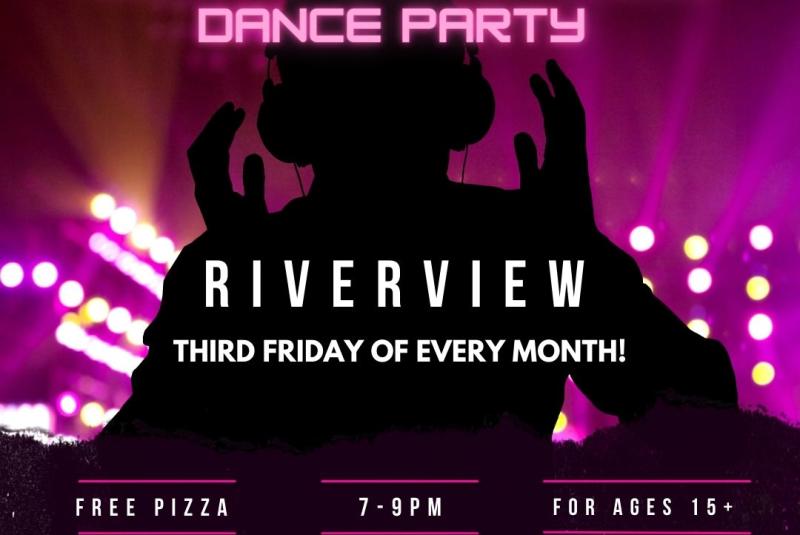 F.R.I.E.N.D.S. ADULT SPECIAL NEEDS DANCE

F.R.I.E.N.D.S. offers an Adult Special Needs Dance for ages 15yrs +. We offer a safe place for our community to meet up and socialize with friends and enjoy a fun Dance. Free pizza, soda, water, and cookies will be served.

It's a free event, but a $5 donation to help pay for the food and decorations would be greatly appreciated.