Back
SMARTER FEDS Retirement Training for Federal Employees
Dates:
Time: 9:00 AM - 4:00 PM

Tampa/Brandon

10200 Palm River Rd, Tampa, FL 33619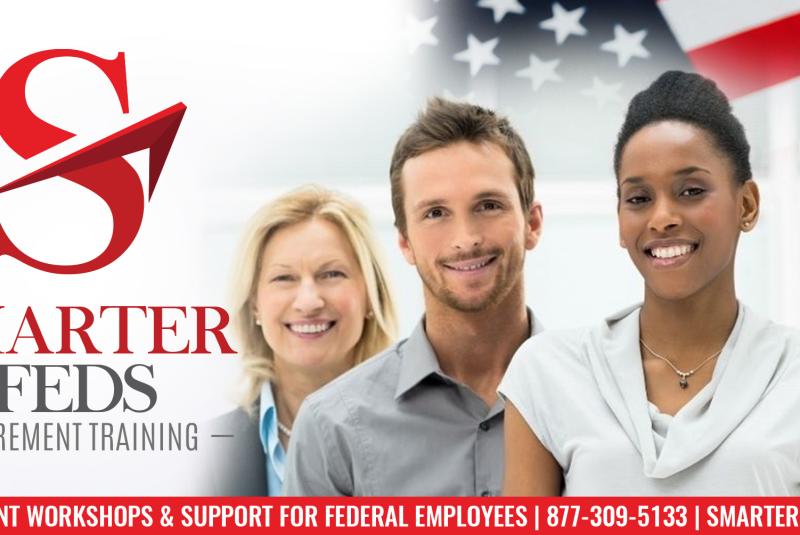 ATTENTION FLORIDA FEDERAL EMPLOYEES: You won't want to miss this workshop!
Join us for an informative, in-person presentation where we will cover all the important topics about understanding and maximizing your federal benefits as you prepare for retirement. Spouses are welcome and lunch is provided, no charge to attend - registration is required and seating is limited.
We'll discuss:
✔️ FERS and CSRS pension calculations
✔️ How Social Security works with federal retirement
✔️ Thrift Savings Plan overview and new options
✔️ The cost of FEGLI, FEHB, Survivor Benefits, both now and in retirement
✔️ The FERS Special Retirement Supplement
✔️ Longterm Care options from our certified expert
✔️ Detailed Workbook
✔️ In-Depth Benefits Report and one-on-one consultations opportunity
👉 REGISTER NOW: https://smarterfeds.com/workshops/
This workshop supports financial literacy initiatives, giving each federal employee training for their CSRS/FERS retirement. An SF-182 can be provided to request paid time off to attend.