Back
Slow Art Tuesday
Presented By: Florida Museum of Photographic Arts
Dates: August 17, 2021
Time: 6:00 PM - 8:00 PM

Florida Museum of Photographic Arts

400 N Ashley Dr Cube 200, Tampa, FL 33602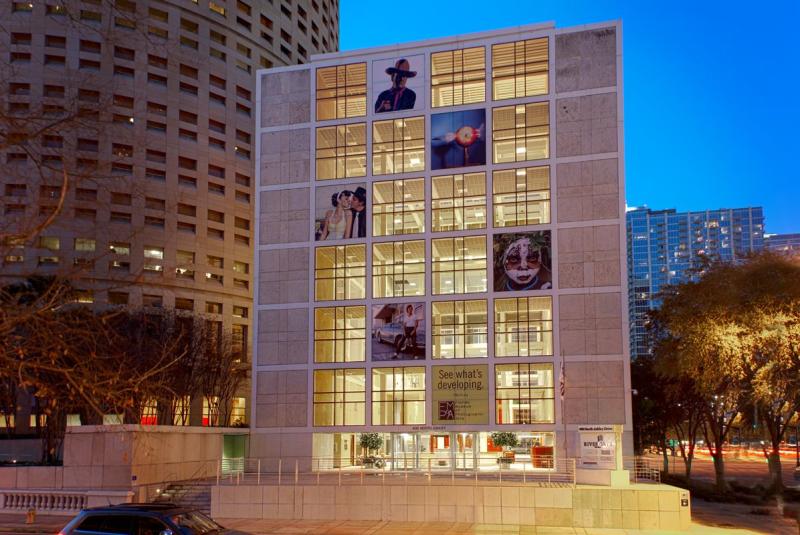 Slow Art Day is a global museum event that encourages individuals to slow down and view art for a more extended, more enjoyable period. By taking the time to view art slowly, you open yourself to discoveries that would have gone unnoticed otherwise. Museum spaces serve communities by utilizing the healing potential of art in a way that museums have never had before. A museum is a place where we preserve art and serve as a place to protect our mental and emotional strength.

Slow Art Day is a global museum movement that encourages people to spend time with art in their everyday lives.

The initiative specifically focuses on these areas:
- Improved sense of concentration, cognition, and happiness;
- Increased understanding of purpose, accomplishment, and satisfaction;
- Decreased physical signs of stress;
- Enhanced sensory fulfillment;
We're here to help you live your best life by providing opportunities for wellness through arts engagement. The Florida Museum of Photographic Art's Slow Art Tuesday is an in-person community art engagement workshop centered on emotional wellness. Advanced registration is required for these sessions.