Back
Protecting Seniors
Presented By: Embassy Suites Tampa - USF/Near Busch Gardens
Dates: February 27, 2023
Time: 8:00 AM - 2:00 PM

Embassy Suites Tampa - USF/Near Busch Gardens

3705 Spectrum Blvd, Tampa, FL 33612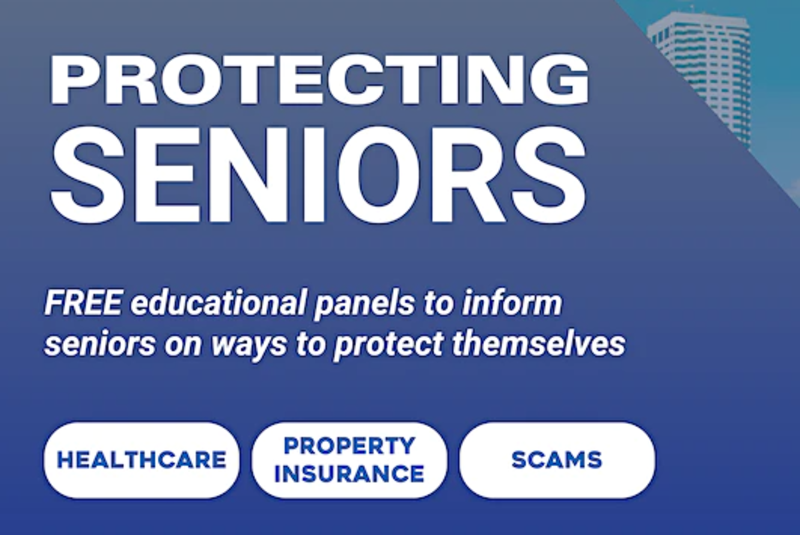 Seniors Across America is offering a series of FREE educational panels to inform seniors on ways to protect themselves.
The panel of important and respected community leaders will provide different perspectives on issues affecting seniors.
Topics during the panel discussion include:
SCAMS: Learn about today's most common scams and how to protect yourself and others
HEALTHCARE: Find out what's new in the healthcare industry
PROPERTY INSURANCE - Educate yourself on the recent changes to our state's property insurance laws
Registration opens at 8:00 a.m. and a complimentary continental breakfast will be provided to all guests. During the Keynote Speaker, complimentary lunch will also be provided.
Address: Embassy Suites, 3705 Spectrum Blvd., Tampa, Florida, 33612
Registration Opens: 8 a.m.
End of Panel Discussions: 2 p.m.