Back
Picnic in the Park
Presented By: Henry B. Plant Museum
Dates: March 8, 2020
Time: 10:00 AM - 3:00 PM
401 W Kennedy Blvd, Tampa, FL 33606
Price: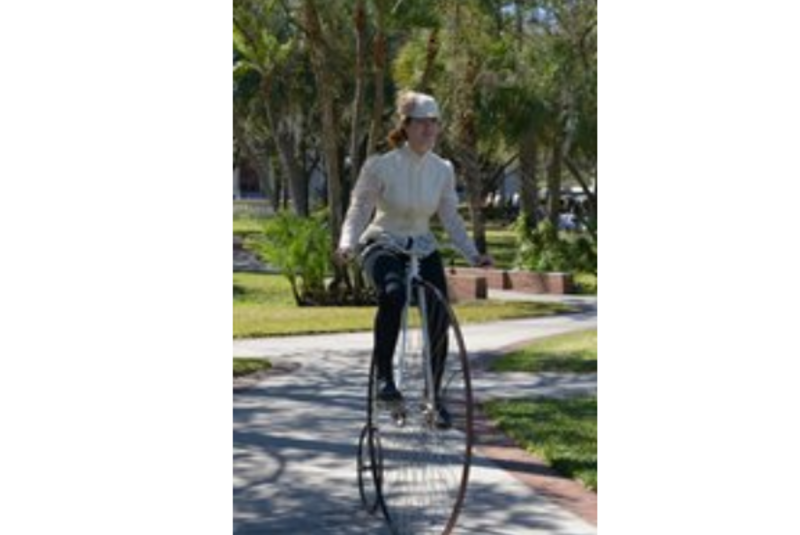 Roll back the clock a century and join us for an old fashioned picnic on Sunday, March 8 th , starting at 10 am, in Plant Park. Bring your blanket, pack a picnic basket and invite family and friends to experience the pleasures of a simpler time. Relax in the shade, or test your Victorian sporting prowess with challenges of hoops & sticks, croquet, horseshoes, badminton, and three-legged races. Victorian table games will be offered including dominoes, checkers, jacks or tiddlywinks. We'll have strolling models in vintage clothing, live theater, and continuous entertainment on Center Stage. Enjoy entertainment on Center Stage and throughout Plant Park! A full schedule of entertainers will be posted closer to the event. Bring your own picnic or enjoy delicious items fromlocal food trucks. Picnic in the Park is a perfect opportunity to lull in a haven of rest and contentment on the banks of the Hillsborough River. Bring your own picnic basket, chairs, blankets and coolers and enjoy the day. A limited number of tables are available throughout the park.