Back
Patel Conservatory presents Showstoppers: Hooray for Hollywood!
Presented By: Straz Center for the Performing Arts
Dates: August 8, 2019 - August 11, 2019
1010 N W.C. MacInnes Place, Tampa, FL 33602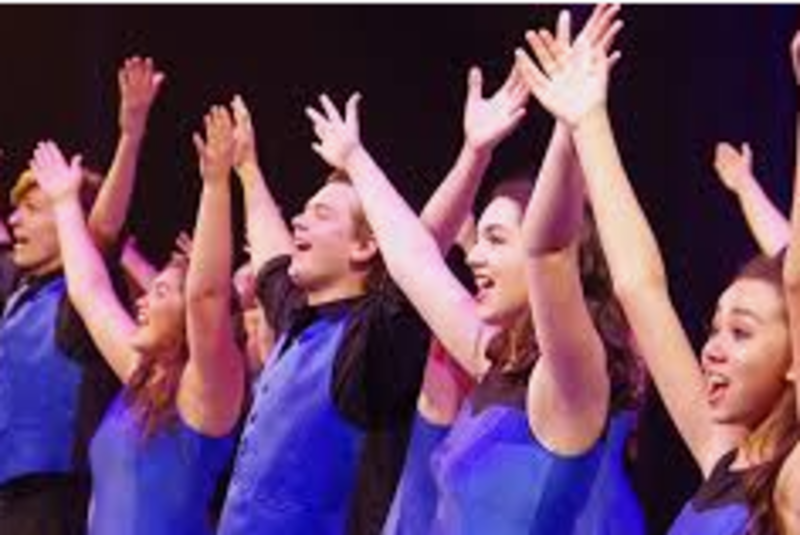 Featuring favorite moments from nostalgic to modern-day Hollywood, this professionally produced showcase features performances by the finest students of musical theater ages 13 through college. Performed in the Straz Center's TECO Theater, this culmination of fourteen intensive days of dance, music and acting training highlights these Broadway hopefuls in a celebration of popular solo and ensemble selections that will make you exclaim, " Hooray for Hollywood! ".