Back
Patel Conservatory presents Annie, Jr.
Presented By: Straz Center for the Performing Arts
Dates: July 18, 2019 - July 21, 2019
1010 N W.C. MacInnes Place, Tampa, FL 33602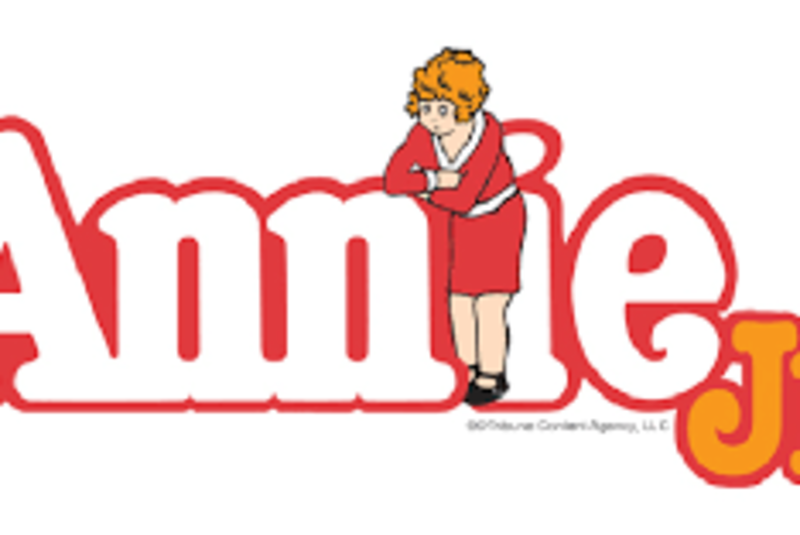 Performed by students age 8-14, this junior adaptation of the Tony Award-winning musical, Annie, features a story with equal measures of pluck and positivity. Everyone's favorite redhead charms hearts despite a next-to-nothing start in 1930s New York City. Determined to find the parents who abandoned her years ago on the doorstep of an orphanage run by the cruel Miss Hannigan, Annie eventually foils Miss Hannigan's evil machinations, finding a new home and family in billionaire Oliver Warbucks, his personal secretary, Grace Farrell, and a lovable mutt named Sandy. Featuring the most memorable songs from the original score including It's the Hard Knock Life, Tomorrow, NYC and more, this Broadway classic plays on the TECO stage for two weekends this summer.