Back
Open Mic Nights
Dates:
Time: 9:00 PM - 12:00 AM

Kava Culture Kava Bar

514 N. Franklin St, Tampa, FL 33602
Price: We do encourage a one drink minimum policy.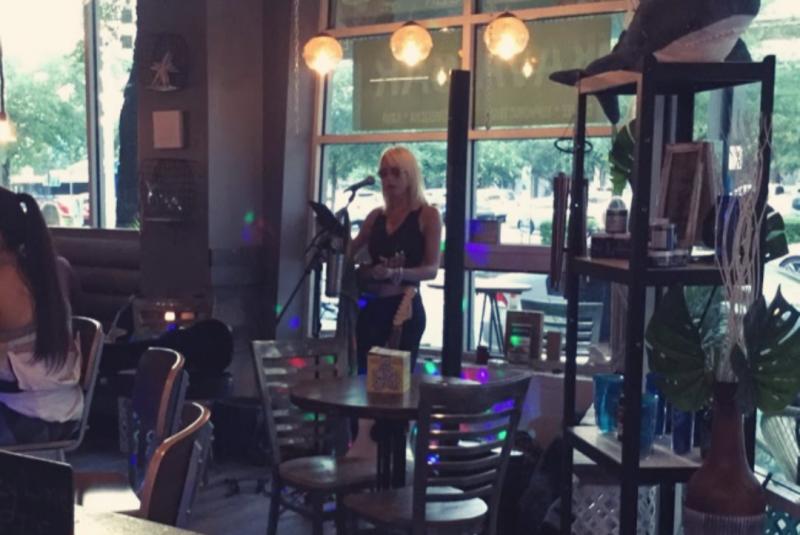 Come out and enjoy our weekly open mic event! Local talent, great drinks, and awesome people. Always a good time and a great way to meet our community!