Back
Open Mic Night
Presented By: Florida Museum of Photographic Arts
Dates: May 21, 2021
Time: 5:00 PM - 7:00 PM

Florida Museum of Photographic Arts

400 N Ashley Dr Cube 200, Tampa, FL 33602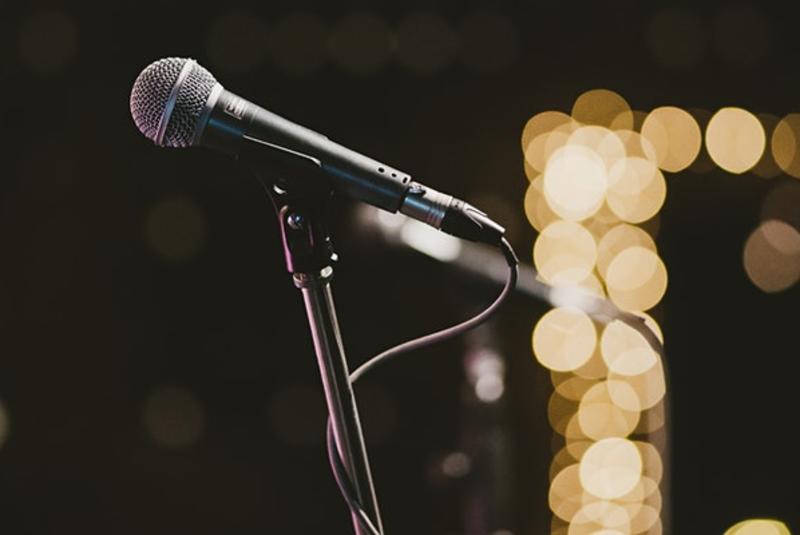 Join us for National Photography Month celebrations during the month of May to support our museum! Show off your talents.
Sign up for our open mic via this link: https://forms.gle/e5siiBJo2tYN2ZDQ9
We are welcoming music, poetry, comedy, etc. to this open mic and look forward to hearing your talents. We will sanitize the microphones between each and every performance, keep a distance of 6 feet between everyone, and check temperatures to keep artists and the audience safe.
Enjoy safe social encounters as we follow CDC guidelines at the FMoPA