Back
Multicultural Event - Become a Vendor
Presented By: WestShore Plaza
Dates: November 6, 2021
Time: 12:00 PM - 5:00 PM

WestShore Plaza

250 WestShore Plaza, Tampa, FL 33609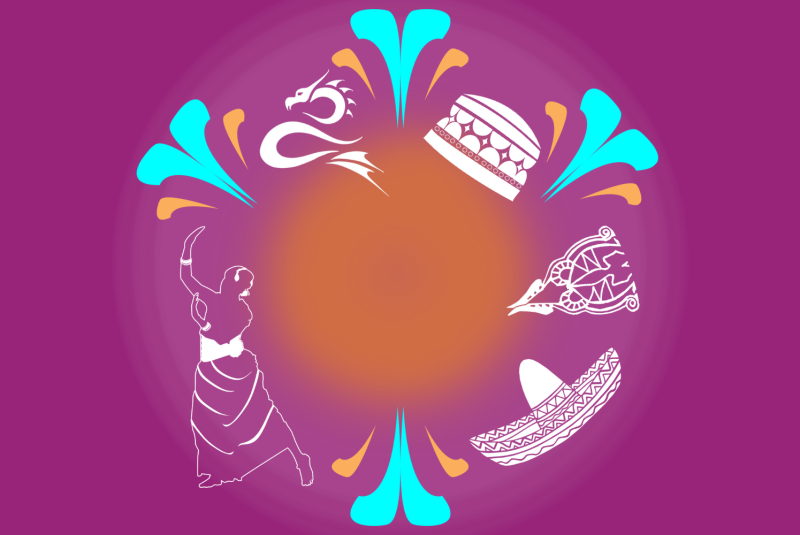 Become a Vendor to sell your products or services, get to new customers and expand your business. Increase Your Sales by Becoming a Vendor at The Multicultural Festival.

The 6th Annual Multicultural Festival Event is a day to celebrate cultural diversity through music and dance. Join ReDefiners World Languages at WestShore Plaza, 250 Westshore Plaza, Tampa, FL 33609 for a day of colorful entertainment from around the world!

WestShore Plaza is a destination for exclusive dining and shopping favorites in Tampa, Florida, serving residents and tourists of the surrounding area. This enclosed Tampa mall is conveniently located near attractions, making it an easy drive from hotels and rentals in the area.

Offering over 100 retailers, including anchors Macy's, JCPenney, and Dick's Sporting Goods, specialty retailers like Francesca's, H&M, and Old Navy, WestShore Plaza offers something for everyone.

With The 6th Annual Multicultural Festival Event as the main attraction, 800+ unique traffic is expected. It's a great opportunity to attract customers and sell your products and services.

Events, fairs, county fairs, art shows, and festivals are great ways to get in front of prospects to showcase your products or services, help you boost your sales, and grow your business. According to Forbes, 93% of consumers claim that live events have a larger influence on them than TV ads.