Back
Maks & Val: The Stripped Down Tour
Presented By: Tampa Theatre
Dates: August 21, 2021
Time: 8:00 PM

Tampa Theatre

711 N Franklin St, Tampa, FL 33602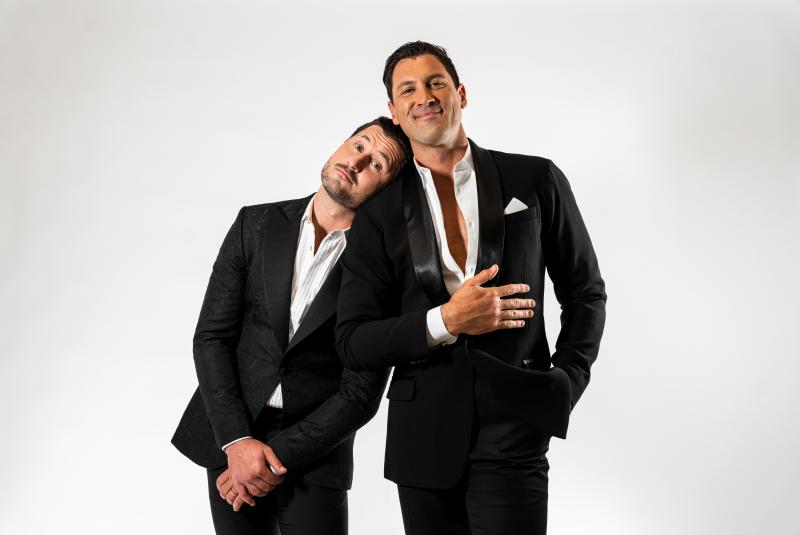 Tampa Theatre and AEG Presents are proud to announce that dance sensations Maks & Val are making Tampa Theatre a stop on The Stripped Down Tour at 8:00pm Saturday, August 21.
The Stripped Down Tour is a unique, family friendly experience that will bring you closer to Maks & Val than ever before. The intimate evening is packed with breathtaking dancing, deeply personal storytelling, and world class showmanship true to the Chmerkovskiy name.
Genuine and heartwarming, the Stripped Down Tour promises to take your emotions for a ride, and have you smiling on the drive back. The boys leave their hearts out on stage... and maybe a shirt or two.