Back
mad Theatre of Tampa presents Disenchanted!
Presented By: Straz Center for the Performing Arts
Dates:
Time: 7:30 PM
1010 N W.C. MacInnes Place, Tampa, FL 33602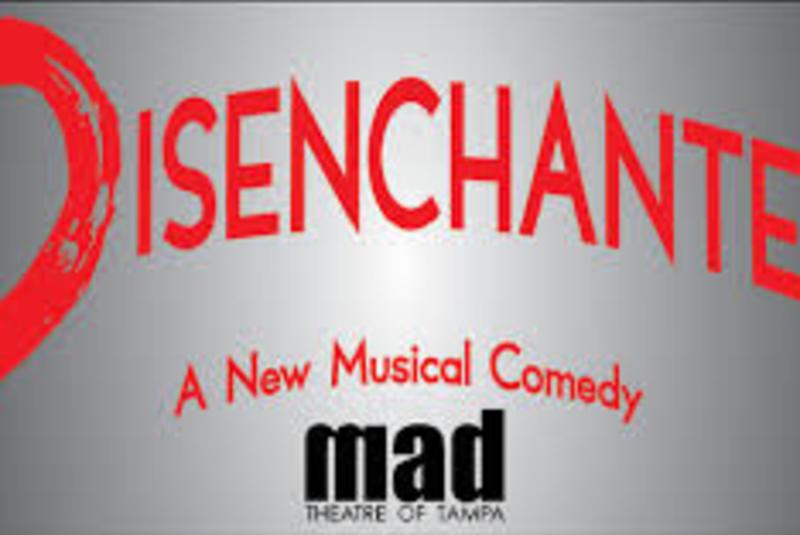 Poisoned apples. Glass slippers. Who needs 'em?! Welcome to the kingdom of 'DISENCHANTED!' princesses. These wonderfully empowered and funny women have come together in a vaudeville-variety show to tell the truth about living happily ever after. Together, with the brassy and all-powerful Snow White at the lead, this band of royal renegades storm the proverbial castle, all the while hilariously poking holes in the age-old tenets of The Princess Complex. Forget the princesses you think you know – the original storybook heroines have come to life to set the record straight. Not for the kiddies, folks!