Back
LOTP - "Life of the Party"
Presented By: The Sail Pavilion at Tampa Convention Center
Dates: February 7, 2020 - March 6, 2020
Time: 8:00 PM - 12:00 PM
333 South Franklin St, Tampa, FL 33602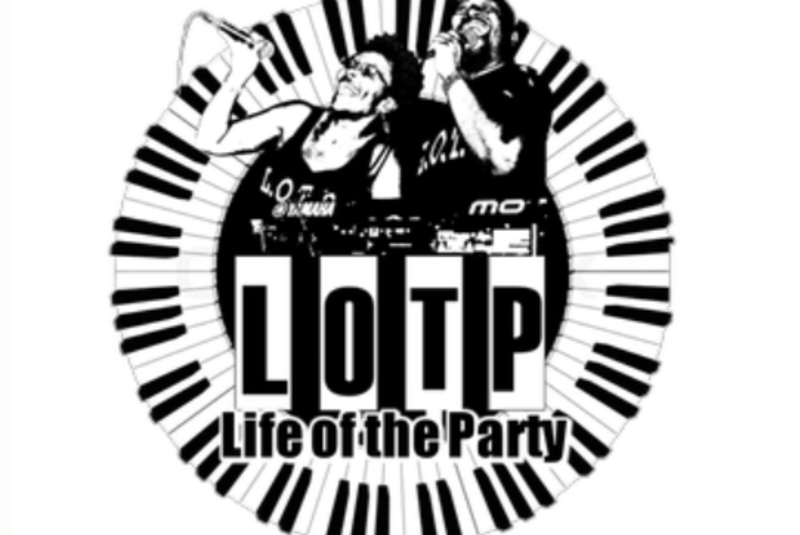 Tim & Tina Richardson, a husband & wife Duo Act that's sure to bring LIFE to your event and special occasion. The pair have performed hundreds of shows and events together which have earned them such titles as "Dynamic Duo", "Power Couple", "Love Birds", "Team TNT", and many more by their fans, friends, & family. They typically perform 3 sets of live entertainment with backing tracks. The two can be found on the dance floor performing and teaching line dances with and to their audience during breaks. Tim J. Rich is a talented keyboardist with rich soulful vocals that will captivate any crowd as soon as he opens his mouth to belt out tunes from artist such as Marvin Gaye, Stevie Wonder, Bruno Mars, R. Kelly, John Legend, and the like. Queen T, as named by her husband, will thrill you as her body moves to every beat of the music while crooning out lyrics of artist such as Tina Turner, Whitney Houston, Shania Twain, Lauryn Hill, and a host of others. These two will no doubt exceed your entertainment desires.