Back
LIVING HISTORY SATURDAY: The History of Rogers Park
Presented By: Tampa Bay History Center
Dates: February 25, 2023
Time: 12:00 PM - 3:00 PM

Tampa Bay History Center

801 Water St, Tampa, FL 33602
Price: This program is included with gallery admission.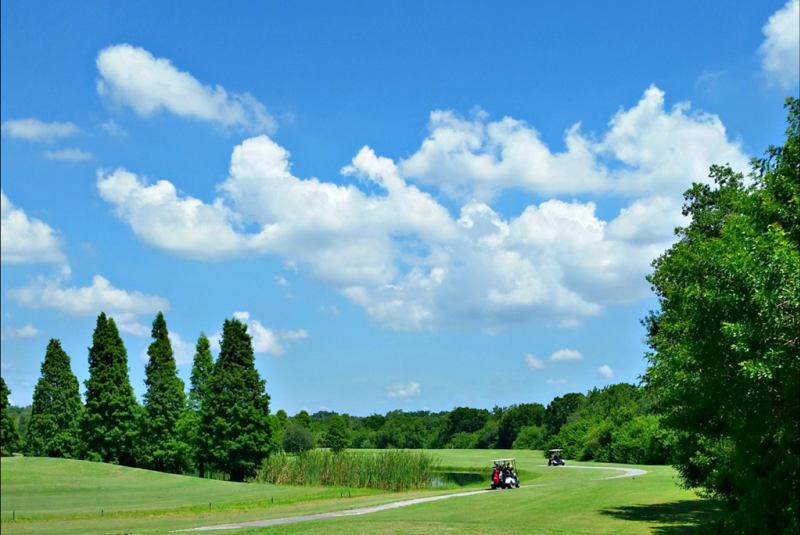 As we celebrate Black History Month, hear about the historic Rogers Park golf course and its service to the Black community as told by Lionel Ballard, West Tampa native and Outreach Coordinator for First Tee of Tampa Bay. Experience Living History Saturday from noon to 3 p.m. on Feb. 25.