Back
Living History Saturday: Buffalo Soldiers
Presented By: Tampa Bay History Center
Dates: February 26, 2022
Time: 12:30 PM

Tampa Bay History Center

801 Water St, Tampa, FL 33602
Price: Free with museum admission.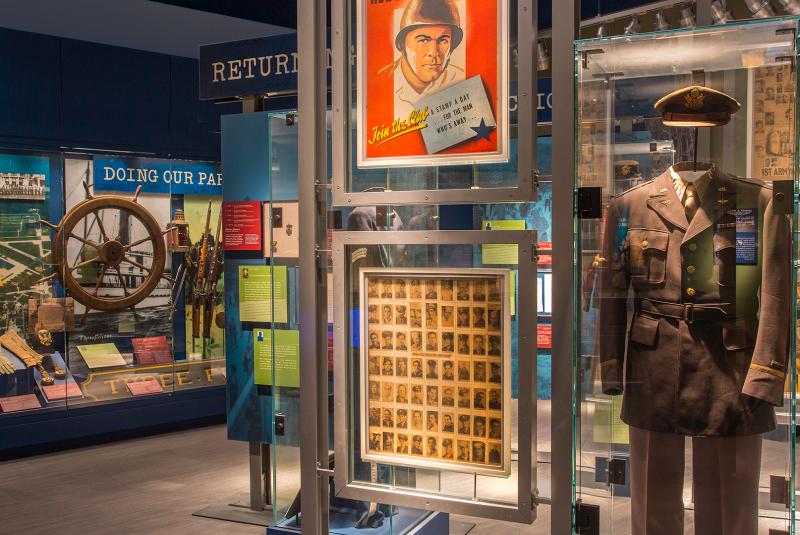 It is 1866, and the country has entered the Reconstruction Era after the Civil War. Congress passed legislation to create six African-American Army units, coined Buffalo Soldiers by Native Americans. The 9th and 10th cavalry, and the 38th, 39th, 40th and 41st infantry regiments comprised formerly enslaved men and Civil War veterans. Learn more about the brave stories of service during Living History Saturday with Frank Bell and Latrenia Bryant from noon-3 p.m. at the History Center.