Back
Juneteenth: A Free Day
Presented By: Tampa Bay History Center
Dates: June 19, 2023
Time: 10:00 AM - 5:00 PM

Tampa Bay History Center

801 Water St, Tampa, FL 33602
Price: Free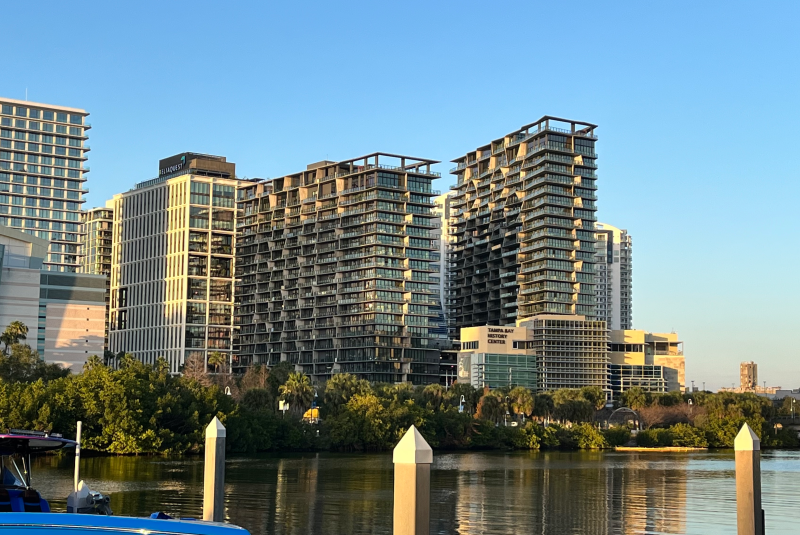 Freedom finally came on June 19, 1865, when some 2,000 Union troops arrived in Galveston Bay, Texas. The army announced that the more than 250,000 enslaved black people in the state, were free by executive decree. This day came to be known as "Juneteenth," by the newly freed people in Texas.

On Monday, June 19, from 10 a.m.–5 p.m., we celebrate this important milestone in our nation's history and our newest federal holiday with free admission to the Tampa Bay History Center at 801 Water Street, Tampa, Fla. 33602.

The History Center's latest permanent exhibit, Travails and Triumphs, chronicles over 500 years of Black history in the Tampa Bay area. The exhibit describes the communities Black residents forged, the hardships they endured, the jobs they worked, and the triumphs they celebrated.