Back
Integrative NLP Practitioner Certification® Training
Presented By: Hotel Alba
Dates: May 4, 2023
Time: 8:45 AM - 8:00 PM

Hotel Alba

5303 W Kennedy Blvd, Tampa, FL 33609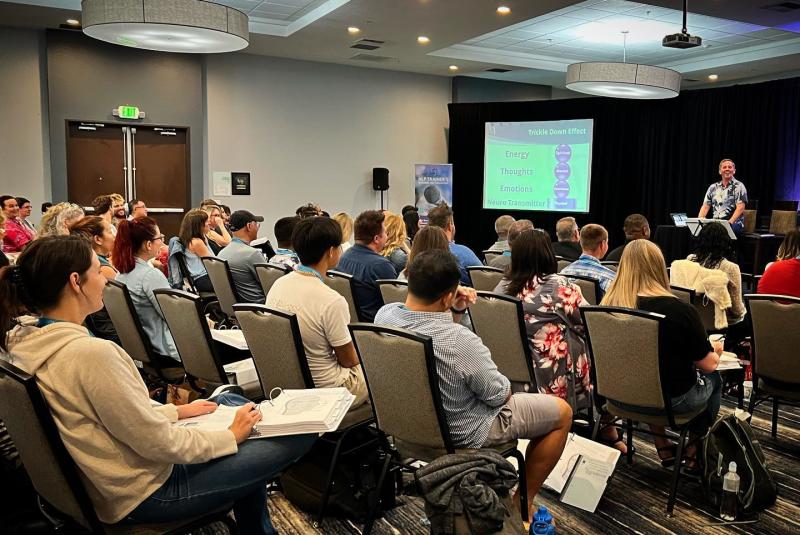 About This Event
Described as a user manual for your conscious and unconscious mind, neuro-linguistic programming is used by many successful people to bring about immediate and effective changes in life. Now, Dr. Matt of Empowerment, Inc. aims to equip the masses with these exceptional skills.
Know Before You Go
At the Integrative NLP Practitioner Certification® Training, you'll receive hands-on training, demonstrations, tools and techniques, and an action plan to put into practice as a certified practitioner following the sessions. Best of all, sessions are backed by our 100% satisfaction guarantee. Speakers subject to change.
Learn more about this training at NLP.com.