Back
How to NOT Get Ripped Off: Social Event
Dates: March 30, 2023
Time: 6:00 PM - 8:00 PM

Modern Media Group Studios

1313 W Gray Street, Tampa, FL 33606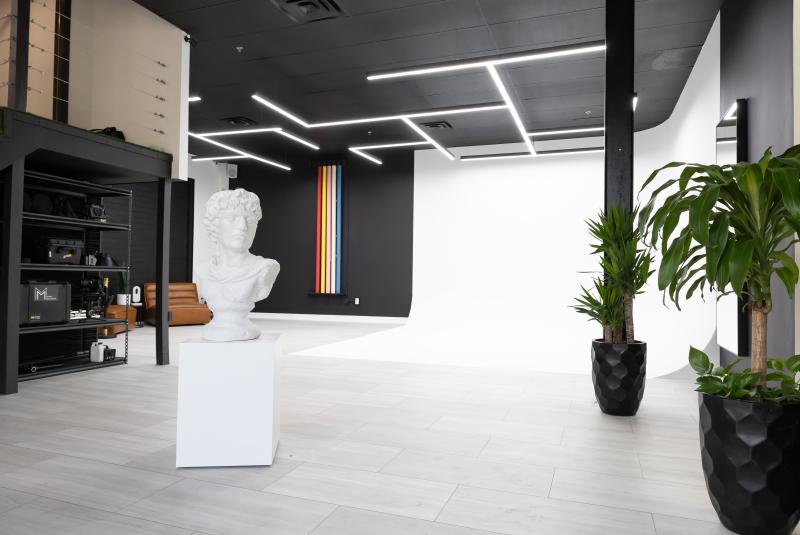 Enjoy wine, charcuterie, and tips on how to not get ripped off from Tampa's best contractors, financial advisors, marketers, and real estate professionals.

We are hosting a free event in Tampa's newest creative studio and having an open & honest conversation about how to support each other and invest our time and money wisely.

Hosted by the Author of "How to Not Get Ripped off By a Contractor", and VP of Operations at Mitchell & Sons Roofing, Ryan Listerman.

Wine & snacks sponsored by Vined and Dined.

Music, photography, and drinks for a fun vibe.