Back
Historic Hyde Park Home Tour
Dates: November 12, 2021 - March 5, 2022
Time: 9:00 AM - 3:00 PM

Kate Jackson Community Center

821 S Rome Ave, Tampa, FL 33606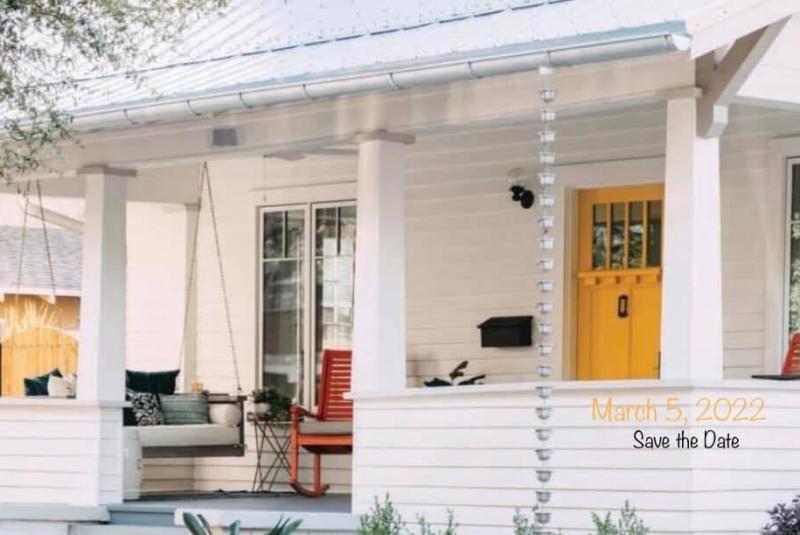 Tampa's 20th Annual Historic Hyde Park Home Tour will be held on Saturday, March 5, 2022. Each annual Home Tour has been the major fundraiser for our neighborhood and has helped to fund many major preservation, beautification, and maintenance projects in our community.

The Tour is a unique opportunity for visitors to enjoy the day in one of Tampa's nationally recognized historic areas, where homeowners open their homes and gardens to showcase their passion for renovating and restoring homes that date back to the early 1900's. The Home Tours have also highlighted how new construction can be styled and blend in with historic homes.

Guests will enjoy music and samplings of delicious catered food and beverages from local restaurants along the way. This year features a special tour of Dobyville, one of Tampa's original Black neighborhoods, and a special exhibit at the Old Hyde Park Art Center.

Tickets can be purchased in advance for $25 per person online at https://www.hhpna.clubexpress.com (click on "Hyde Park Home Tour" tab), or at the event on event at Kate Jackson Community Center at $30 per person. Children 12 and under are free.