Back
Haitian Heritage Celebration & Dance Party
Dates: May 14, 2021
Time: 9:00 PM - 2:00 AM

Blue Flame

210 East Fowler Ave, Tampa, FL 33612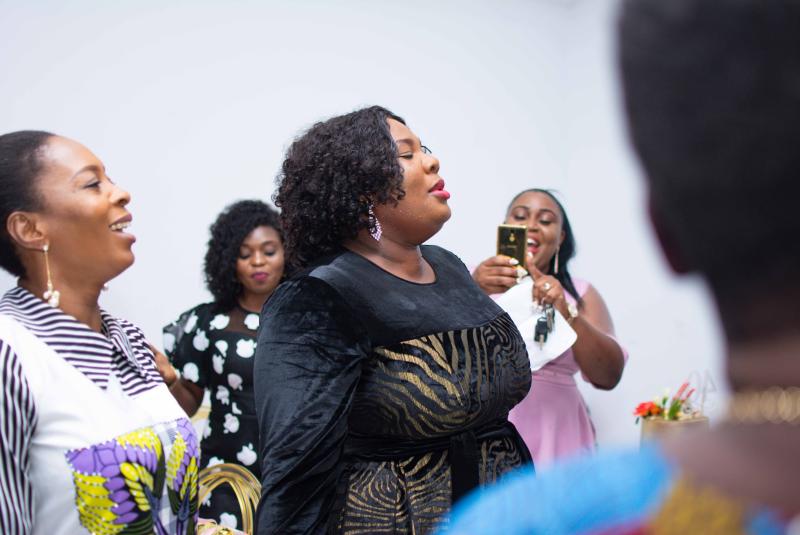 Please join us for a night of celebration.

Hosted by actress Sofie Gilot, directly from Miami, Fl

Speakers include Dr. Linda Tavernier-Almada & Dr. Guitele Rahill
Also featured at this event will be:
✅ Dr. Yves Morency,Jazz Saxophonist of Tropigroove performs Konpa Jazz music.
✅ Natasha Zamor, TampaBay Afrofit of Se Pam Dance Company, performs Haitian Folklore dance.
✅ Anderson Dovilas, talented Poet, Motivational Speaker, Philanthropist and Author.
✅ Nathaly Merine from MerineArt is a Haitian-American visual artist based in Tampa Bay, Florida.
Dance Konpa party follows our Out-Standing Guest Speakers.
Music by:
✅ DJ Mixx Tout Jwen
✅ DJ Jay Spinz
✅ Herby DJ Douss

Get your tickets: https://dancekonpa.eventbrite.com