Back
Friday Fun Day!
Presented By: Empower Adventures Tampa Bay
Dates: November 12, 2021
Time: 3:30 PM - 5:30 PM

Empower Adventures Tampa Bay

423 Lafayette Blvd, Oldsmar, FL 34677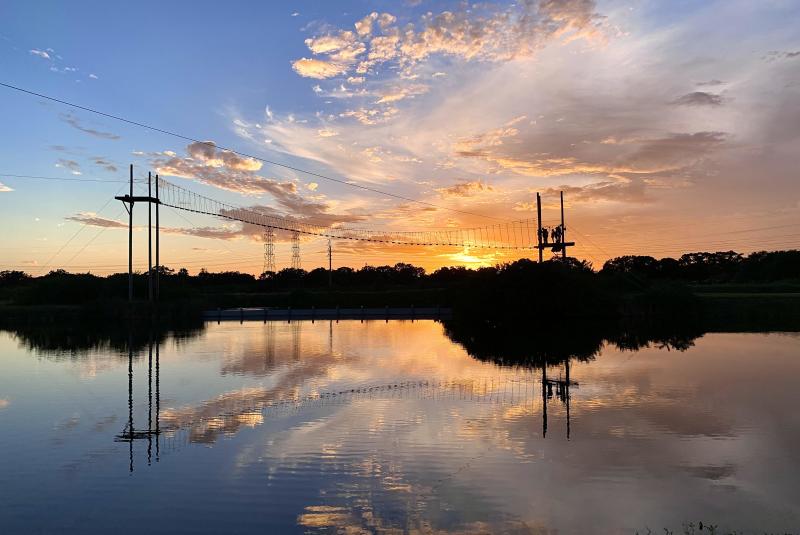 Join us for the ultimate mini-adventure! Featuring our two longest zip lines totaling over 1,200' and our stunning 200' suspension bridge. With a beautiful scenic view of Tampa Bay that you can't see anywhere else, this is a mini-adventure you won't want to miss!