Back
Florida Conversations: African American Burial Grounds and Remembering Project
Presented By: Tampa Bay History Center
Dates: February 16, 2022
Time: 6:30 PM - 7:30 PM

Tampa Bay History Center

801 Water St, Tampa, FL 33602
Price: Free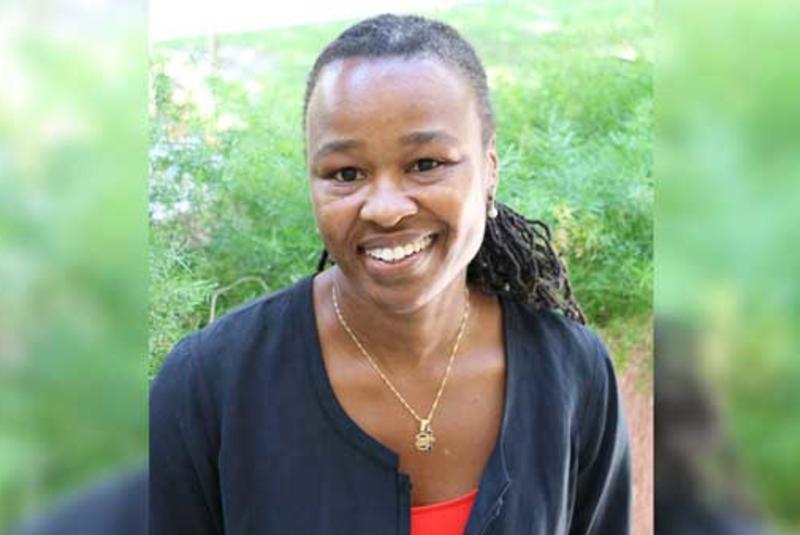 Find out how people across the country and the Tampa Bay area can counter Black cemetery erasures. Dr. Antoinette Jackson, USF professor, chair of USF's Department of Anthropology and founder of the Black Cemetery Network, leads this important Florida Conversations at 6:30 p.m. on Feb. 16, from the History Center's TECO Hall. Free with registration in-person or via Zoom and Facebook Live. 

"Working with communities and finding out about their heritage, I often find myself in cemeteries," said Jackson at the launch of African American Burial Grounds and Remembering Project. "Churches and where people are buried give you a feel for what that community is about. With this project, we hope to bring in the living community to understand the heritage of place by engaging with cemeteries and their history."

Florida Conversations is free with registration thanks to the support from the TBHC Endowment Fund at USF, AARP Florida and by USF Libraries Florida Studies Center. Media support provided by WUSF Public Media.