Farmer's Market Opening Day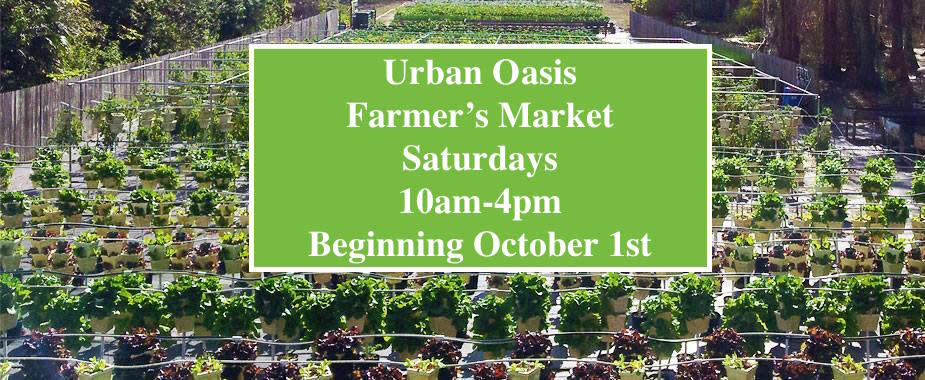 Description
We are excited to welcome back the fall season with fresh new produce grown right here on the farm!

We expect to have several varieties of our hydroponic, organic produce as well as a lovely selection of artisinal food products including honey, bread, eggs, raw milk, and pasture-raised meats.

You can also signup for our community-supported agriculture membership program. This year we are offering 2 types: a full weekly membership or a half bi-weekly membership!

Bring your family out to meet us and pick up some delicious veggies!
More Information
Date(s): September 17, 2016 - December 31, 2016
Hours: 10:00 AM - 4:00 PM

Location:
5416 W. Linebaugh Ave
Tampa, FL 33624
https://www.facebook.com/events/1499167490109049/