Back
DRUMLine Live!
Presented By: Straz Center for the Performing Arts
Dates: January 14, 2020
Time: 8:00 PM
1010 N W.C. MacInnes Place, Tampa, FL 33602
Price: $29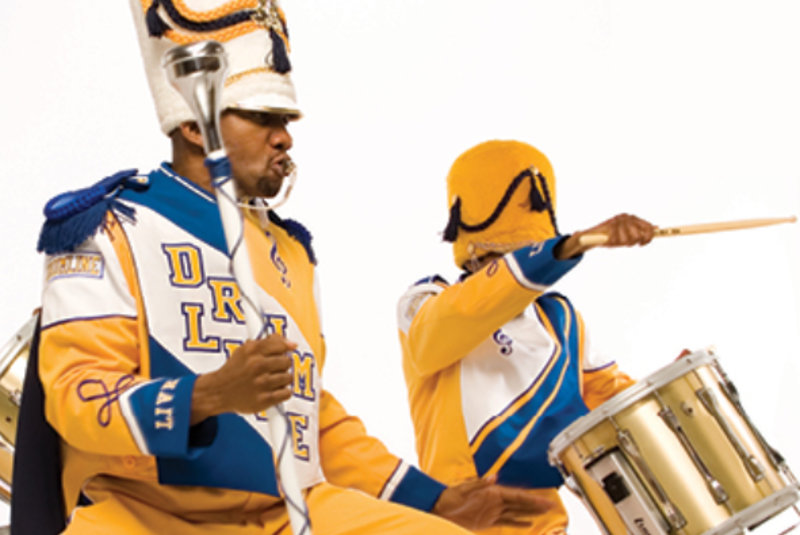 The percussion spectacular returns by popular demand. Big-band sound meets marching-band style in this nonstop musical extravaganza of swinging tunes, heart-pounding drum corps and high-stepping dance. Created by the executive band consultant for Drumline the movie, this sensational show brings the historically black college and university marching band tradition to the stage for a rousing explosion of musical energy.