Back
Craft Cocktail Night
Presented By: Florida Cane Distillery
Dates: June 16, 2021

Florida Cane Distillery

1820 N 15th St, Tampa, FL 33605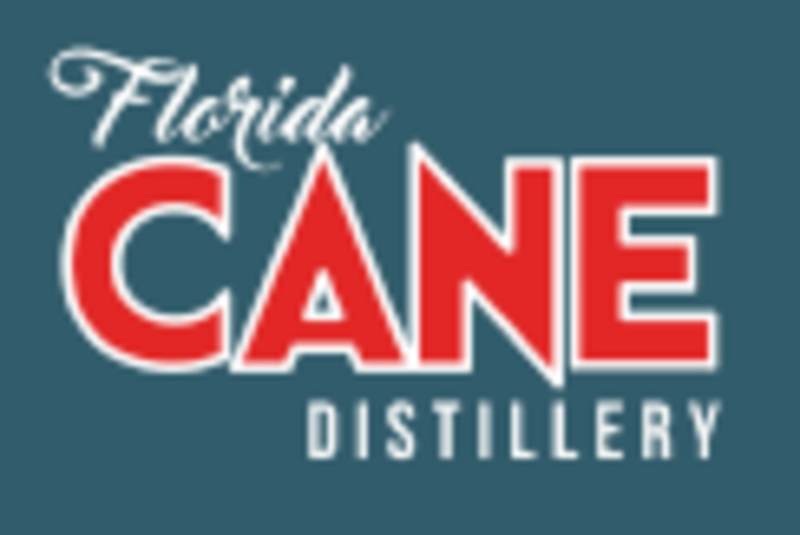 Join The Florida CANE Distillery as they host Juneteenth Silent Auction & Craft Cocktail Night benefiting the Urban League of Hillsborough County. 
The Slient Auction will take place on June10th-19th hosted on BiddingforGood.com.
Craft Cocktail Night will take place on June 16th at The Florida CANE Distillery.
The mission: to create awarness and help push Juneteenth to become a national holiday. 
The goal: raise $10,000 to donate to Urban league of Hillsborough County.