Back
Closing Reception for the Forever Young: Creative Aging Photography Show
Presented By: Florida Museum of Photographic Arts
Dates: May 27, 2022
Time: 5:00 PM - 7:00 PM

Florida Museum of Photographic Arts

400 N Ashley Dr Cube 200, Tampa, FL 33602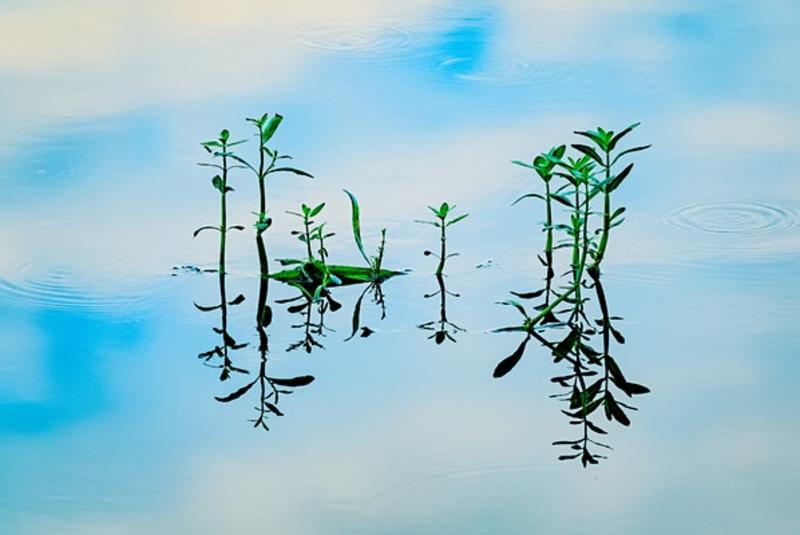 Photo Credit: Michael Carroll

Join us on May 27, 2022, from 5:00 P.M. to 7:00 P.M. for the closing reception to celebrate the talent of our senior community, in partnership with Assisting Hands.

The fourth Forever Young exhibit features photographs by senior museum members, as well as local senior residents. Seniors are the foundation of our society.