Back
Central Avenue East Walking Tour
Dates:
Time: 10:00 AM - 11:30 AM

Urban Lux at Tampa Park

1405 N. Nebraska Avenue, Tampa, FL 33602
Price: $10-$20 (10% discount for History Center members).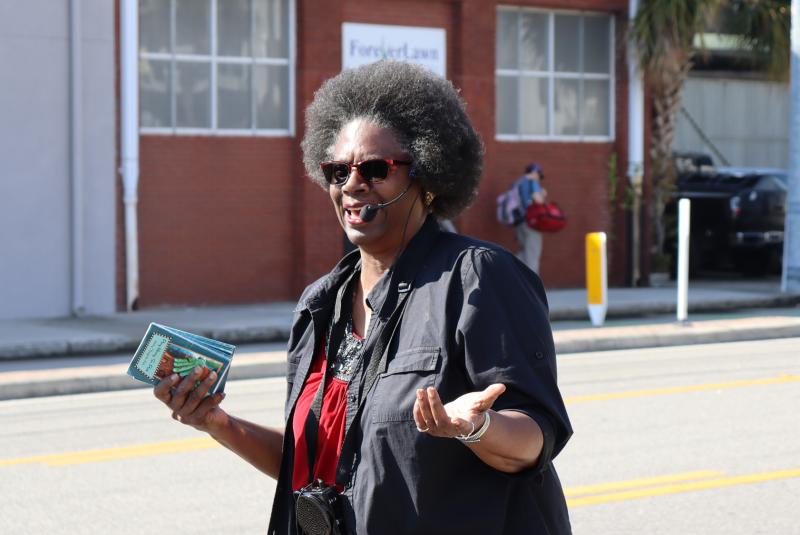 Tour "the Harlem of the South," Tampa's Central Avenue district. Learn about life in Tampa's African-American community from the 1890s-1960s. This 90-min. outdoor trek with tour guide Ersula Odom begins at 10 a.m. at Urban Lux at Tampa Park Plaza (1405 N Nebraska Ave.) and includes stops at the Robert W. Saunders, Sr. Public Library, Jackson House and Perry Harvey, Sr. Park.