Back
Arts Legacy REMIX: East Indian Film: The Language of Dance
Presented By: Straz Center for the Performing Arts
Dates: June 28, 2021
Time: 7:00 PM

Straz Center for the Performing Arts

1010 N W.C. MacInnes Place, Tampa, FL 33602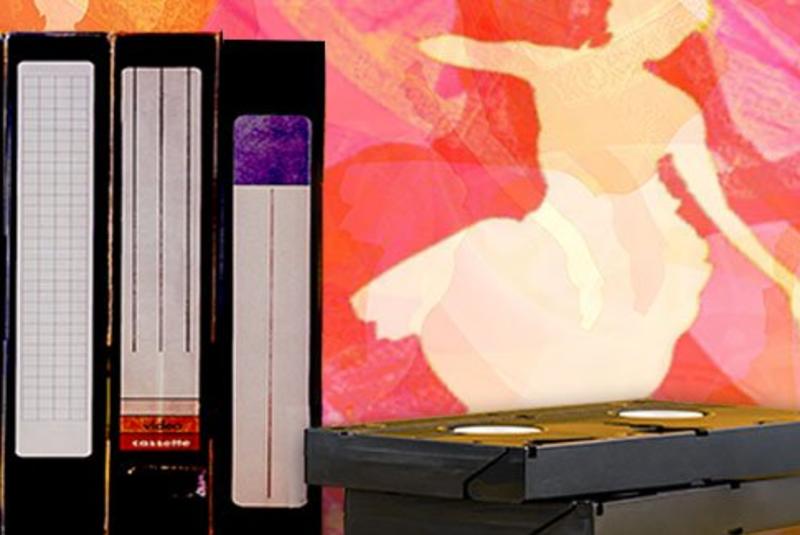 Join Arts Legacy REMIX for a virtual discussion series focusing on dance in film. The series will explore the tapestry of dance, imagery and movement traditions of the culturally rich global communities of Black, Indigenous, East Indian and Persons of Color. The series will deepen understanding of the relevance of movement and dance as a source of empowerment, healing, ritual, celebration and historical placemaking in communities of color where creative expression is honored as an integral part of life.
Participants will join the virtual events via Zoom, examine clips from a variety of films and engage in moderated conversations.
The series schedule includes:
June 7 – Black Dance in Film
June 14 – Dancing Through Spanish Speaking Countries
June 21 – American Indigenous Dance: Celebration and Ceremony
June 28 – East Indian Film: The Language of Dance
Registration is required to participate in this FREE series.