Back
Aquaponics & Gardening Made Simple Class
Dates:
Time: 10:30 AM - 11:30 AM

A Land of Delight Natural Farm & Grafted Fruit Tree Nursery

2514 Leaning Pine Lane, Plant City, FL 33565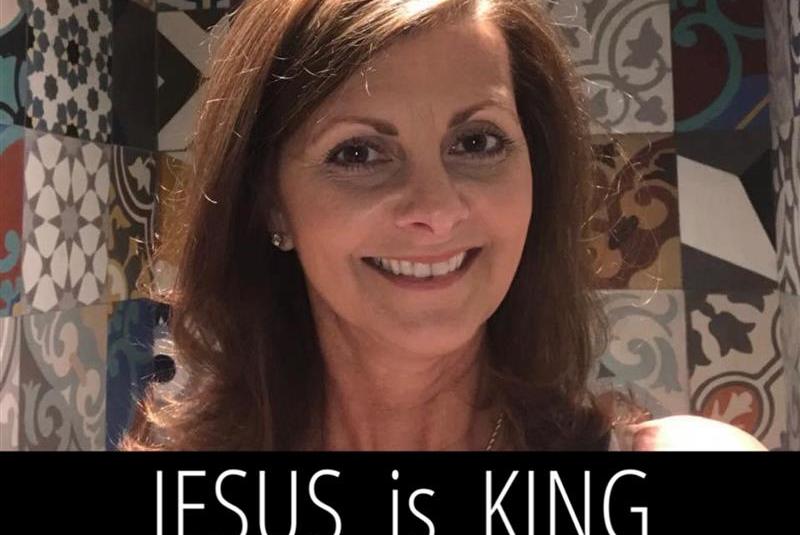 When: This Saturday @ 10:30 AM
📌 Location: A Land of Delight Natural Farm and Nursery
2514 Leaning Pine Lane
Plant City, FL 33565
Farmers Market & Tree Nursery:
Fun Family Farmers Market Saturday: 8:00am to 5:00pm
Monday-Wednesday, Friday: 10:00am - 5:30pm
Have you ever heard of Aquaponics Sustainable Gardening? 🌱 🐟 ♻️
This Saturday, we are hosting a FREE Aquaponics grow Class for any and all who would like to learn about this alternate, easy method of gardening. We will show you the Back to Eden Gardening Method (for soil gardening) and Aquaponics: both methods used at A Land of Delight Natural Farm.
Green Thumb Not Required! 👍
ABOUT AQUAPONICS:
Both nutrient-rich and self-sustainable, this method of growing takes advantage of a natural, symbiotic relationship between plants and fish in your own system produces healthy food for you and your family!
You are invited to come and learn how the unique method of aquaponic gardening works and how it just might be the answer you've been looking for.
See you this Saturday at A Land of Delight Natural Farm!
-- ABOUT THE FARMER'S MARKET --
HUGE TREE SALE THIS WEEK❗️
Family Fun Event, Farmers Market, Raw 🍯 Farm 🥚 , Farm Animals 🐮 , U-Pick 🥬 , and much more.
It's a Family Fun experience!
Learn self-sustainability, aquaponics, upick, grafted fruit trees and more. Bring the whole family!