Back
A Voice That Carries Showing
Presented By: Tampa Theatre
Dates: June 3, 2021

Tampa Theatre

711 N Franklin St, Tampa, FL 33602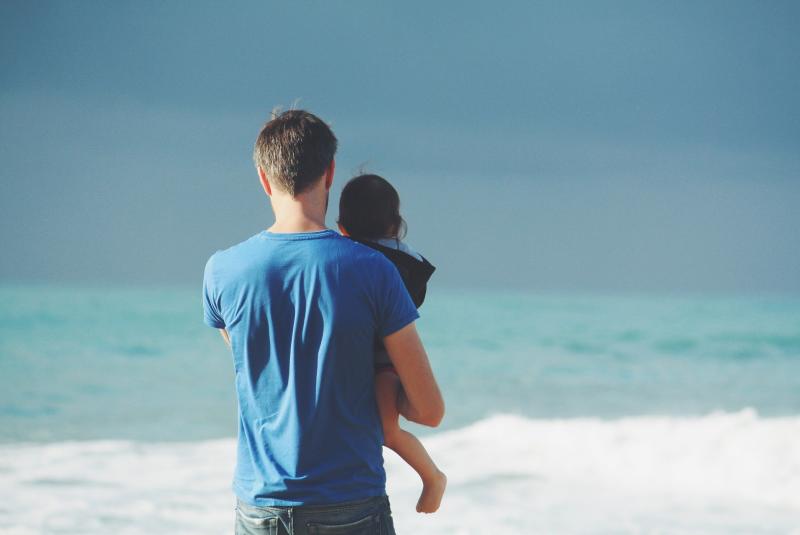 Tampa Theatre is proud to announce the world premiere of Tampa-based documentarian Brett Culp's new film, A Voice That Carries, at 7:30pm Thursday, June 3.
"Dads have a voice," Culp says, "Perhaps the most important voice in shaping a daughter's identity." In his new documentary, he explores the power of the father/daughter relationship and the essential role all of us play in supporting young women. Through heartwarming stories and insights from experts, A Voice that Carriesempowers fathers to be a positive influence. The film shares inspiring ideas about building relationships, body image, and emotional presence.
Tampa Theatre President & CEO, John Bell, (himself a father of a daughter) will introduce the film, and Culp will answer questions from the audience after the screening.
Reserved Seating tickets are $13.50 ($10.50 for Tampa Theatre Members) and go on sale to the public at noon Friday, May 7.
Brett Culp is an acclaimed filmmaker, social entrepreneur, and keynote speaker whose work has inspired audiences around the world. His films – including Legends of the Knight and Look to the Sky – have been featured on Netflix, Hulu, and Amazon Prime. Brett is the co-founder of The Rising Heroes Project, a 501c3 that supports charitable organizations and empowers community leaders. A Voice that Carries is Brett's third feature-length documentary, and each of his films has premiered at Tampa Theatre. His family has lived in the Tampa Bay area for five generations. You can learn more about his work at www.BrettCulp.com