Back
A Night of Classic Rock Hits!
Dates: August 5, 2021
Time: 8:00 PM - 11:00 PM

The Brass Mug

1450 Skipper Road, Tampa, FL 33613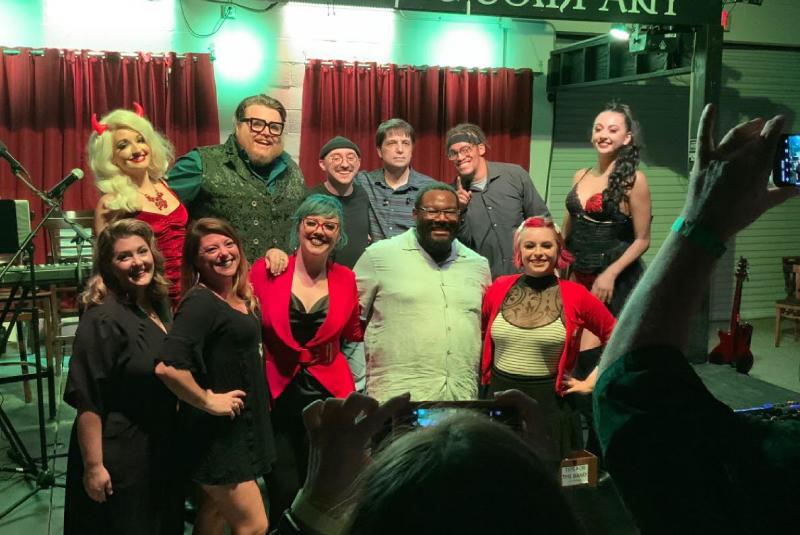 Join the BurlyBandits on their next stop in the 2021 Burly Tour - this time at the Brass Mug in Tampa! We will be rockin' the place out with songs by Queen, AC/DC, Led Zeppelin, CCR, Postmodern Jukebox, KISS, Elton John, Billy Joel, and more! Featuring Burlesque Performances by Mayven Missbehavin', Ruby Vesper, and Dahlia Dupré.