Facilities and Meeting Spaces
Revolutionary breakthroughs in research, simulation and personalized medicine are changing the DNA of health care, right here in Tampa Bay. This region is home to national and global medical industry leaders, researchers and venues. Host your medical meeting in Tampa Bay today.
USF Center for Advanced Medical Learning - CAMLS
For the latest in medical training and simulation, Tampa Bay has a state-of-the-art jewel. Located just steps from our waterfront convention center, CAMLS is the world's largest hospital- grade medical training facility, offering individual and team simulation training. The 90,000 square- foot facility has served more than 20,000 learners since opening its doors in 2012, and was designated by the American College of Cardiology as the first Center of Excellence in Education and Training.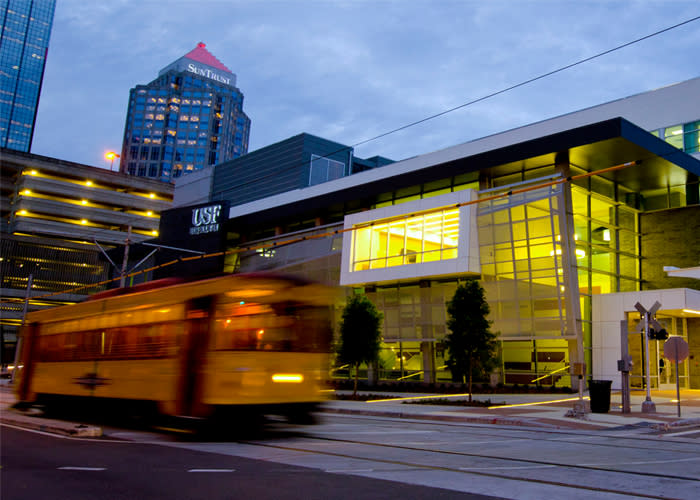 Moffitt Cancer Center is the only Florida based NCI-designated comprehensive cancer center in the country. Its impact on cancer research spans basic science, clinical research and prevention with a emphasis on translating discoveries into better care.
USF Health's mission is to envision and implement the future of health; and improve the full spectrum of health, from the environment, to the community, to the individual. Together through talent and innovation, USF Health is integrating research, education and health care.
This is a private not-for-profit hospital; one of the most comprehensive medical facilities in West Central Florida. Tampa General Hospital is a nationally ranked hospital by U.S. News & World Report. As one of the largest hospitals in Florida, Tampa General is licensed for 1,018 beds, with approximately 6,600 employees.
St. Joseph's Hospital is known for its advanced medical technology and surgery. More than 70 specialties are represented among the medical staff, from internal medicine to cardiology, neurology to surgery. St. Joseph's Hospitals are part of the BayCare Health System, which is leading the community-based health system in the Tampa Bay area.
Composed of a network of 10 not-for-profit hospitals, outpatient facilities and services such as imaging, lab, behavioral health and home health care, BayCare provides expert medical care throughout a patient's lifetime. With more than 195 access points conveniently located throughout Tampa Bay, BayCare connects patients to a complete range of preventive, diagnostic and treatment services for any health care need.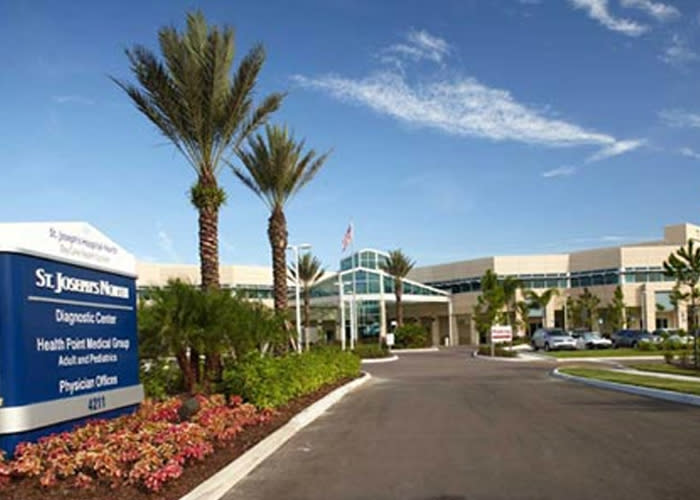 This institute is the leader in minimally invasive spine surgery, offering you the more effective alternative to open neck or back surgery. It is a state-of-the-art, outpatient surgery center that specializes in minimally invasive spine procedures.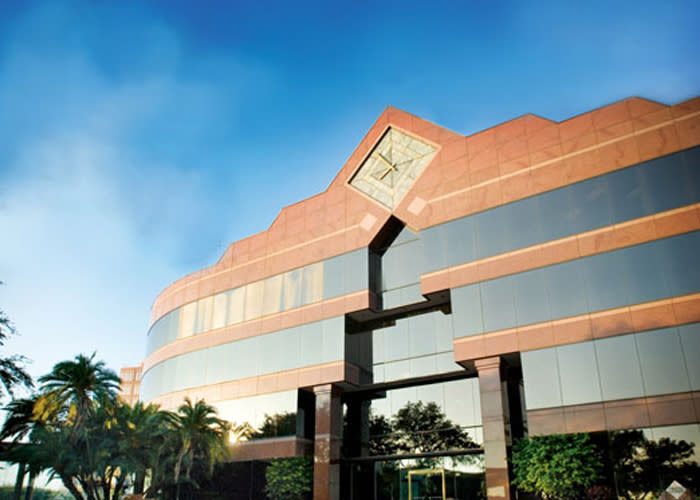 Shriners Hospitals for Children has a mission to provide the highest quality care to children with neuromusculoskeletal conditions, burn injuries and other special healthcare needs within a compassionate, family-centered and collaborative care environment; provide for the education of physicians and other healthcare professionals and conduct research to discover new knowledge that improves the quality of care and quality of life of children and families.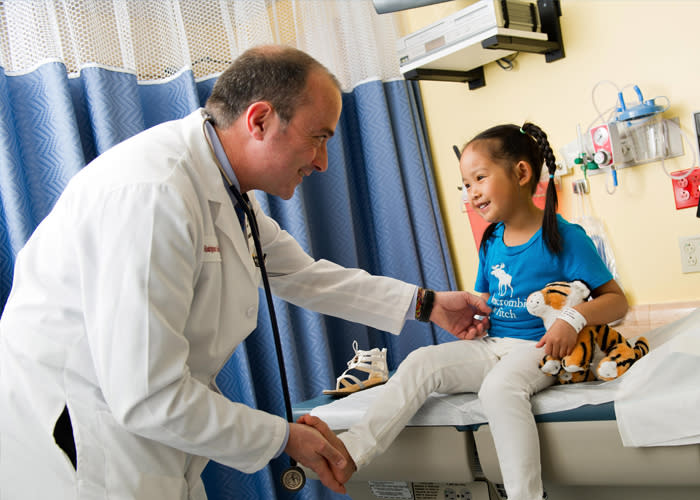 New and innovative facility designed to educate the next generation of healthcare professionals and to foster creativity for the development of technologies for health care's biggest challenges. Our team of professionals provide concierge-level service to ensure seamless and successful events. Lecture hall, flexible multi-function space, board room, hospitality suite, surgical skills lab.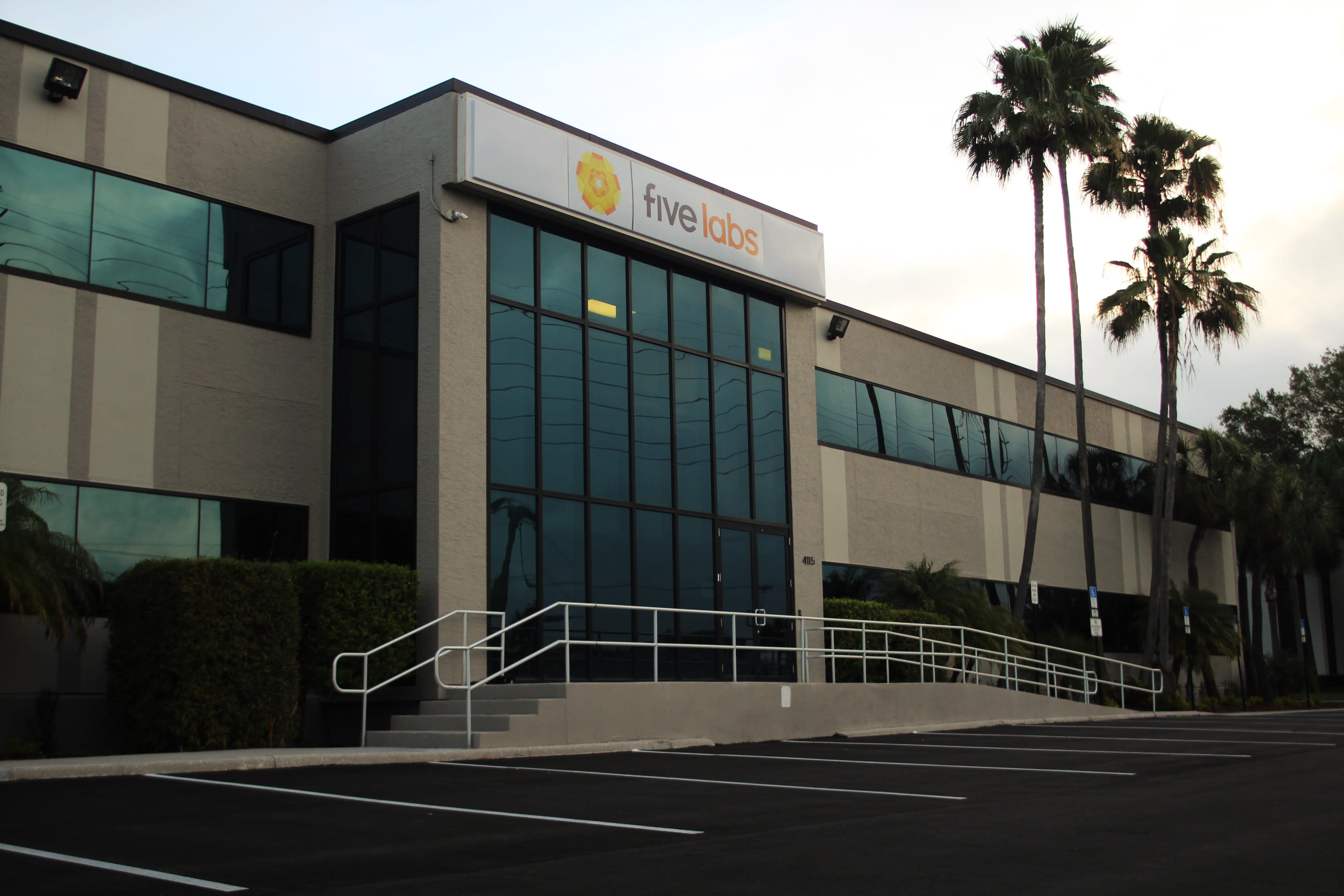 This tertiary care facility is classified as a Clinical Referral Level 1 Facility. JAHVH is a teaching hospital, providing a full range of patient care services, with state-of-the-art technology, education and research. JAHVH consists of five Veterans Health Administration facilities located in Tampa, New Port Richey, Zephyrhills and Brooksville.
This freestanding, three-story facility is completely dedicated to the diagnosis, treatment and study of cardiovascular disease and is filled with advancements in technology and revolutionary patient-centered care. This institute is filled with a team of dedicated and expertly trained physicians, nurses, technicians and staff who have worked together for more than 20 years to create one of the leading cardiovascular programs in the region, performing over 76,000 angioplasty procedures and over 11,000 open heart surgeries. It is home to the area's first accredited Chest Pain Emergency Room and consistently among the first hospitals in the country to perform new, revolutionary procedures like the Transcatheter Aortic Valve Replacement (TAVR) for patients with severe aortic valve stenosis and the AngioVac Procedure for patients with large, high-risk blood clots.