Visit Tampa Bay Names Chief Operating, Marketing Officers
October 13, 2016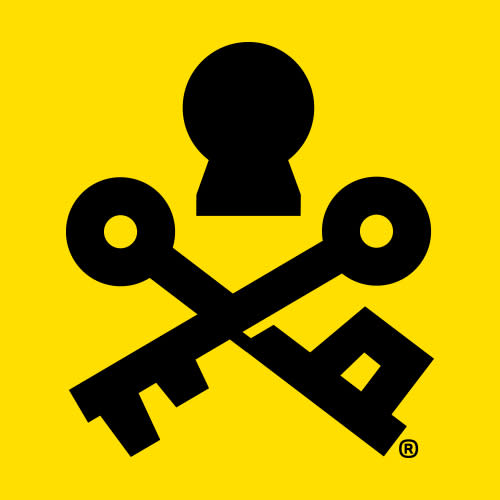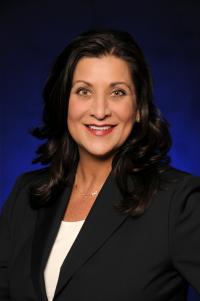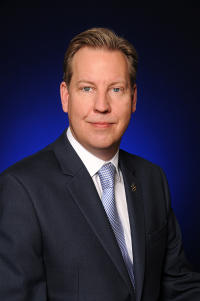 Tourism agency promotes JoLynn Lokey to Chief Operating Officer and Patrick Harrison to Chief Marketing Officer
TAMPA (October 11, 2016) – On the heels of its most successful year on record, Visit Tampa Bay began a new fiscal year sharpening its focus on marketing and accountability and promoted two executives to lead its mission to generate economic development for the community by collaboratively increasing visitation to Tampa Bay.
JoLynn M. Lokey, Visit Tampa Bay's Vice President of Administration, has accepted an appointment as Chief Operating Officer, overseeing day-to-day internal functions, accountability and board relations at the company.
Patrick Harrison, Visit Tampa Bay's former Vice President of Marketing & Communications, has become Chief Marketing Officer, responsible for all external, marketing and branding efforts.
"This past fiscal year has been nothing short of transformative," said Santiago Corrada, President & CEO of Visit Tampa Bay. "Our reputation as a global destination has soared like never before in 2016, and we have become an important thought leader, influencing decision-makers in local and state economic development efforts. I am confident that by building an environment tightly focused on marketing and accountability, we will continue this momentum and expand the growth of tourism in our area. I have tasked JoLynn and Patrick to spearhead these efforts."
JoLynn has been vital to the success of Visit Tampa Bay for many years. Over the last decade, JoLynn established best practices in human resources for the company, the Tampa Bay Sports Commission and several other high-profile, community-wide host committees, including 2009 Super Bowl XLIII and 2012 Tampa Bay Republican National Convention.
In addition to working with the board to implement strategic direction and initiatives, JoLynn will oversee Visit Tampa Bay's accountability metrics, as well as continuing to oversee all aspects of administration, board relations, human resources, information technology and strategic planning and data-driven decision making.
In his expanded role, Patrick will continue to oversee domestic and international marketing programs as well as direct all brand efforts for the company and other partner organizations, as Visit Tampa Bay expands strategic reach to include marketing economic development for others.
During his two years with Visit Tampa Bay, Patrick has brought tremendous energy and creativity to Visit Tampa Bay's results-focused marketing efforts worldwide. Under his guidance, Visit Tampa Bay won multiple significant awards, including its first Henry Award – the top honor in Florida tourism – for Tourism Advocacy, as well as a Platinum Adrian Award for an integrated marketing campaign promoting Tampa Bay's craft beer industry.
In addition, Visit Tampa Bay this year has also won a Platinum, two Golds and a Silver Adrian Award, the highest honor from the Hospitality Marketing Association International, for its "Baycrafted" integrated marketing campaign promoting Tampa Bay's booming craft beer industry; it was named Marketer of the Year for Sports, Entertainment, Hospitality and Travel by the Tampa Bay chapter of the American Marketing Association. Visit Tampa Bay's destination website was named best in the industry, winning Destiny Award at the U.S. Travel Association's Education Seminar for Tourism Organizations.
Added Santiago Corrada: "Almost 22 million people visited Hillsborough County in 2015. In calendar year 2016, we are on track to reach our goal of $30 million in bed taxes. When we cross that threshold, we will join the elite ranks of Florida's high-impact tourism counties. I know JoLynn and Patrick are the right leaders to guide us in shaping our brand going forward."