Visit Tampa Bay hires FKQ for advertising
August 15, 2016 by PR@VisitTampaBay.com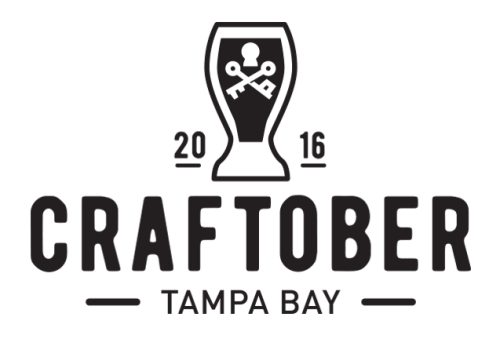 Visit Tampa Bay is proud to announce that it has hired at its agency of record full-service marketing and communication agency FKQ Advertising + Marketing of Clearwater.
FKQ began work August 1, developing a fully integrated marketing and media plan that will help
Visit Tampa Bay increasing economic development through tourism by growing tourism-related revenue and increasing the employment base for Hillsborough County.
Visit Tampa Bay chose FKQ based on the agency's passionate, strategy-driven and fully integrated approach to advancing brand strategy, creative development and media planning and buying. FQK's first project is Visit Tampa Bay's first-ever fall marketing campaign focusing on couples and single-travelers in Chicago, Dallas and Orlando.
"As Tampa Bay's reputation continues to build both domestically and internationally, Visit Tampa Bay is eager to work with a partner that can help us tell our story and build greater awareness of our treasured destination," said Santiago Corrada, president and CEO of Visit Tampa Bay. "FKQ showed a stand-out level of enthusiasm and strategic thinking that thoroughly impressed our evaluation committee."
During the two-month RFP process, FKQ beat out eleven agencies in the first round of the evaluation process and became one of four finalists. The evaluation committee unanimously selected FKQ based on its full-service capabilities, multi-disciplinary marketing experts and analytical, results-driven mindset.
"FKQ is delighted and honored to be selected as Visit Tampa Bay's advertising agency," said Lisa Faller, president and CEO of FKQ Advertising. "Our team's wide-reaching experience in the tourism industry means we are poised to immediately begin our efforts and help deliver on the goals to evolve the Tampa Bay brand, ultimately driving more visitors to the destination."
FKQ joins Visit Tampa Bay's other media and advertising partners, including Madden Media, Mad Bear Productions, Video Shampoo.
FKQ follows Tampa-based PP+K, which developed Visit Tampa Bay's current Florida's Most marketing campaign and 2015's award-winning Baycrafted campaign spreading the word about Tampa Bay's booming craft beer industry. Baycrafted won a Gold and Platinum Adrian Award from the Hospitality Sales & Marketing Association.
FKQ's other clients include a variety of global, national and regional brands, including Hertz Corporation, Transitions Optical Inc., Melitta USA, McDonald's of Tampa Bay, Badcock Home Furniture & More, and Tampa General Hospital.