Cheap Flights: Top airports to celebrate Oktoberfest
September 14, 2016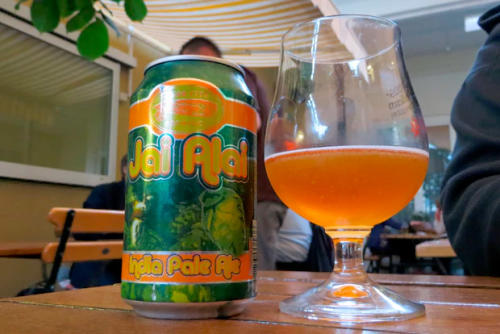 Tampa International Airport, Florida, USA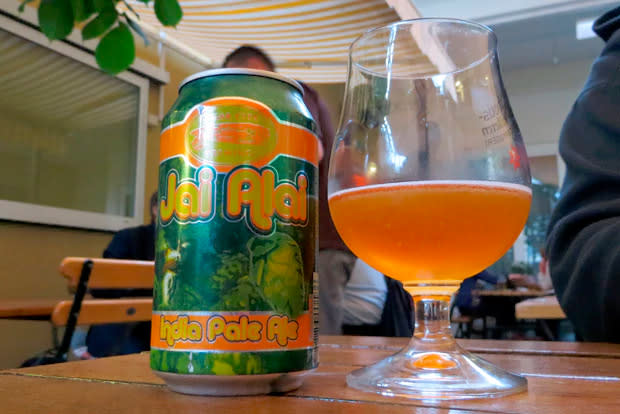 photo credit: Bernt Rostad via Flickr
At Cigar City Brewing — one of the first airport brewpubs in the US — you can (and should) relax with a beer and eat Tampa-style Cuban cuisine. The airport will also be celebrating Oktoberfest with traditional German music at its Friday Flight event on Sept. 23, so make sure you swing by the main terminal for a quick twirl before your flight.
Location: Airside C Terminal
Drink this: Sip on the Jai Alai Indian Pale Ale, which was originally a style brewed for British troops.