Undamaged by Irma, Tampa Bay is back in business
September 12, 2017 by PR@VisitTampaBay.com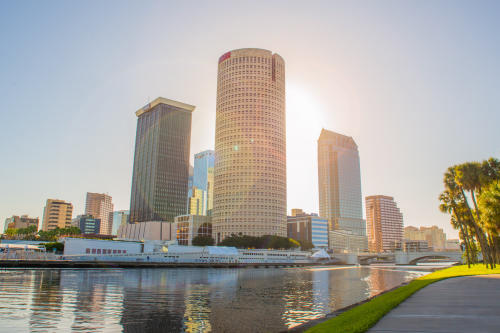 TAMPA (September 15, 2017) | With minimal damage from Hurricane Irma, Tampa Bay's convention industry is back in business. All hotels reopened within 48 hours of the storm, as did Tampa Convention Center, and Tampa International Airport.
"Tampa Bay was fortunate to avoid a direct hit by Hurricane Irma," said Santiago Corrada, president and CEO of Visit Tampa Bay. "Visit Tampa Bay has worked with our local industry partners since the storm to assess the impact on this region. Damage is minimal. All hotels are up and running, restaurants have reopened, and all major attractions have reopened as well. We will continue to monitor the situation, but at this point I want to emphasize that Tampa Bay has weathered the storm, and life – and business -- is back to normal."
More information regarding Tampa Bay's response to Irma can be found here: www.visittampabay.com/media-room.