Summer meetings impact doubles from 2015
August 17, 2016 by PR@VisitTampaBay.com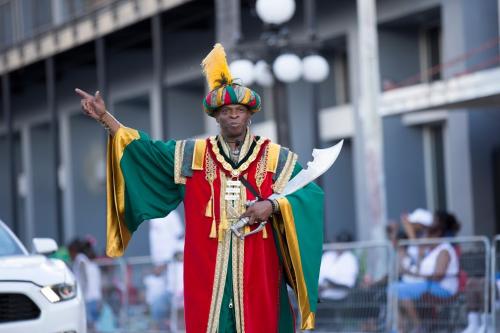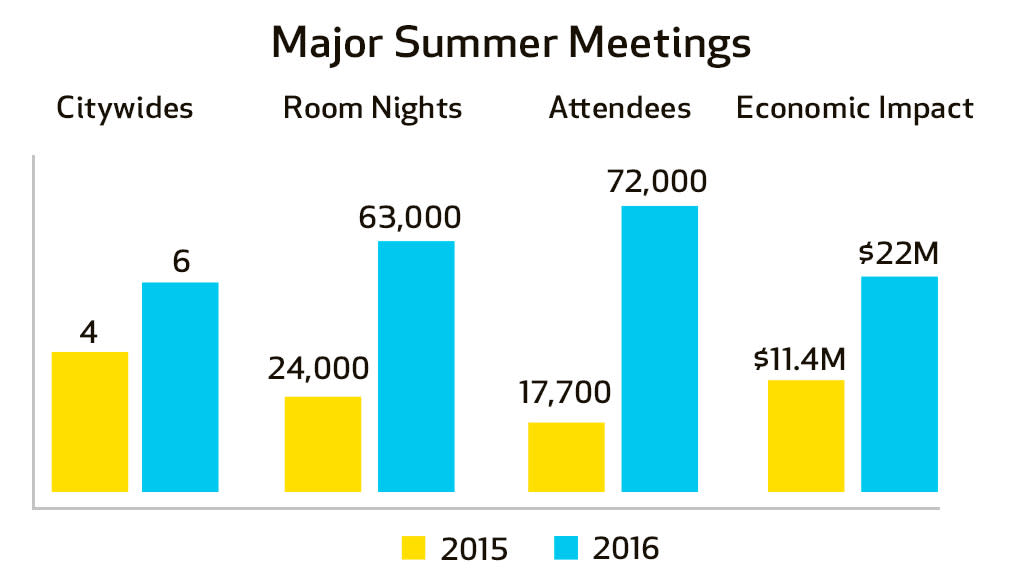 Visit Tampa Bay's city-wide convention business more than doubled this year, compared to the summer of 2015, bringing $22 million in economic impact to Hillsborough County.
Between June 1 and September 1, Tampa Bay will host six major city-wide conventions with more than 72,000 attendees all told. That's four times the attendance of last summer's city-wide conventions generated by Visit Tampa Bay's convention sales staff. The dramatic increase was helped by the City of Tampa's Summer Business Program, which offered the city's 600,000-square-foot waterfront convention center up to three times per year on a rent-free basis for city-wide conventions.
"The Summer Business Program proved to be an important tool by which Visit Tampa Bay was able to convince major conventions to hold their events in Tampa Bay," said Santiago Corrada, president and CEO of Visit Tampa Bay. "We appreciate the city taking that step. The scope of the economic impact shows that was the right decision to make."
This year's list of large summer conventions includes the Imperial Sessions for both Shriners International (20,000 attendees) and Prince Hall Shriners (15,000), the National Baptist Congress of Christian Education (30,000), Florida Board of Bar Examiners Summer State Exams (3,400), Ashley Furniture Marketing Specialists (1,500), and the Avid Center Tampa Summer Institute (1,800).