Atlanta Magazine: "Now you're in Cuba"
April 7, 2017 by PR@VisitTampaBay.com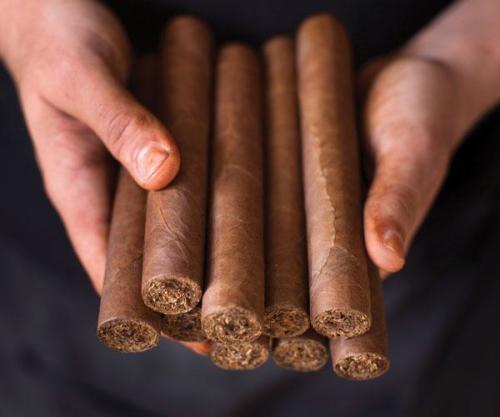 Related Document: Download Document
Considered the "Cigar Capital of the World," Ybor City is reviving its Cuban culture.
Before Miami was a spot on the map, Tampa's Ybor City was rolling Cuban cigars and baking bread the way las abuelas did in Havana. The humble ethnic neighborhood has quietly turned out a number of notable figures over the last century, from political activists to mafia bosses to baseball stars (ever heard of Al Lopez?). But with Cuba eyeing the area for its first American consulate in five decades and Ben Affleck's Live by Night projecting the neighborhood onto the silver screen, Ybor is quiet no more.