The Daily Meal: America's New Craft Beer Hotspot is... Florida?
September 14, 2016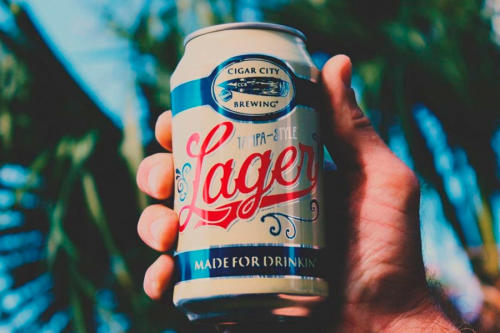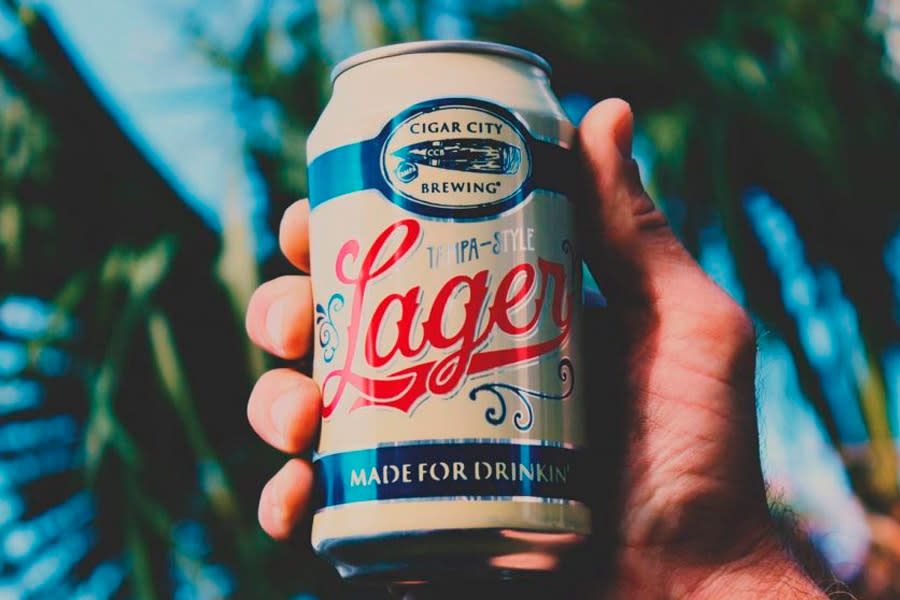 Facebook/ Cigar City Brewing Co. 
The craft beer movement is booming across the country, and it seems like new breweries are opening nearly every day. But there's one state in particular that's becoming a hotbed of brewing innovation, and it's probably not one you'd expect: Florida.
More than 100 breweries are in operation across the state (with another opening every month or so), and they're turning out some spectacular product. But because most of these beers still have very limited distribution, in many cases the only way to sample them are to pay their home city a visit (most of the breweries themselves offer tours and have tasting rooms as well). Here are 10 of the most exciting breweries across the state.
Boca Raton: Barrel of Monks
The city's only production brewery and tasting room, Barrel of Monks specializes in Belgian-inspired ales.
MORE ON CRAFT BEER
Boynton Beach: Copperpoint Brewing Co.
Opened in 2015, Copperpoint's top offerings include a flagship amber lager, IPA, and red IPA.
Fort Lauderdale: Funky Buddha
One of Florida's most sought-after beers, Funks Buddha's year round offerings include a hefeweizen, two IPAs, a red ale, and a pale ale, and their small-batch and seasonal offerings, like Blueberry Cobbler Ale, Sweet Potato Casserole, and Maple Bacon Coffee Porter, are things of cultish devotion.
Jacksonville: Bold City Brewery
Located in Jacksonville's "King Street Beer District," highlights from this pioneering brewery include Duke's Cold Nose Brown Ale and Mad Manatee IPA.
Miami: Wynwood Brewing Co.
New to the Wynwood Arts District, this Miami favorite brews a blonde ale, an IPA, a porter, barrel-aged strong ales, and rotating seasonal offerings.
Orlando: The Hourglass Brewery
Year-round staples at this popular destination include a New England-style IPA, American pale ale, Belgian saison, hefeweizen, and a brown ale; popular seasonal releases include an imperial chocolate milk stout with hazelnut, Florita Weiss with dragonfruit and paw paw, and a honey amber ale with datil pepper.
St. Augustine: Ancient City Brewing
Popular flagship beers at this must-visit brewery include Ponce's Pale Ale, Galleon's Golden Ale, Castillo Coconut Porter, Matanzas River Red Ale and Anastasia Island IPA.
St. Pete/ Clearwater: Dunedin Brewery
Florida's oldest microbrewery, top sellers at this brewery, bar, and restaurant include apricot peach ale, brown ale, and a nitro stout.
Tallahassee: PROOF Brewing Company
The city's only distributing brewery, PROOF's husband-and-wife ownership team have created favorites that include Ghost Totem Porter, Mango Wit, and Guru IPA.
Tampa Bay: Cigar City Brewing
Tampa Bay is without a doubt Florida's major beer hub with several dozen in the area. However, Cigar City Brewing is the city's most famous and popular brewery, and with good reason: They're turning out some really creative and exciting beers. Seek out their Jai Alai IPA, Florida Cracker wheat,  Improv Oatmeal Rye, Cubano-Style Espresso Brown Ale, and special-release Hunahpu's Imperial Stout.