University of Tampa
Education, conferences, meetings, and a variety of events are held on campus in the residence halls, athletic facilities, and meeting space.
Venues
Total Square Footage:

10000

Inhouse Catering
Wheelchair Accessible
Outdoor Facilities
Largest Meeting Room Sq Ft:

3000

Largest Classroom Capacity:

100

Largest Banquet Capacity:

230

Largest Reception Capacity:

499

This annual UT dance event is a highlight of the fall semester and is sure to delight young and old. Join us for an evening of student choreographed and performed works - everything from ballet to tap...
10/28/2016
This semester's speaker will be Jeff Vinik, who is the owner of the Tampa Bay Lightning. He will be discussing the topic "Engineering a World-Class Entrepreneurial Community." The MainStreet Speakers...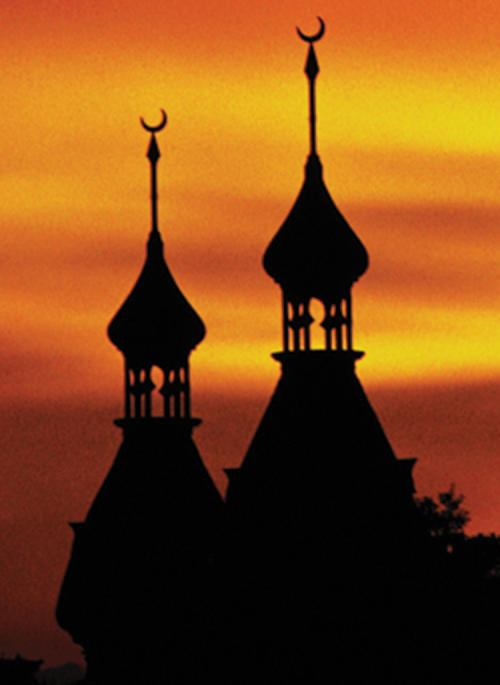 10/31/2016
Enjoy a night of spooky music performed by UT student ensemble OPUS. Free event