University of Tampa
Education, conferences, meetings, and a variety of events are held on campus in the residence halls, athletic facilities, and meeting space.
Venues
Total Square Footage:

10000

Inhouse Catering
Wheelchair Accessible
Outdoor Facilities
Largest Meeting Room Sq Ft:

3000

Largest Classroom Capacity:

100

Largest Banquet Capacity:

230

Largest Reception Capacity:

499
12/04/2016
A great Tampa institution and a joyful opening to the holiday season with traditional and new music sung by the select voices of the UT Chamber Singers and Camerata. This event is free and open to the...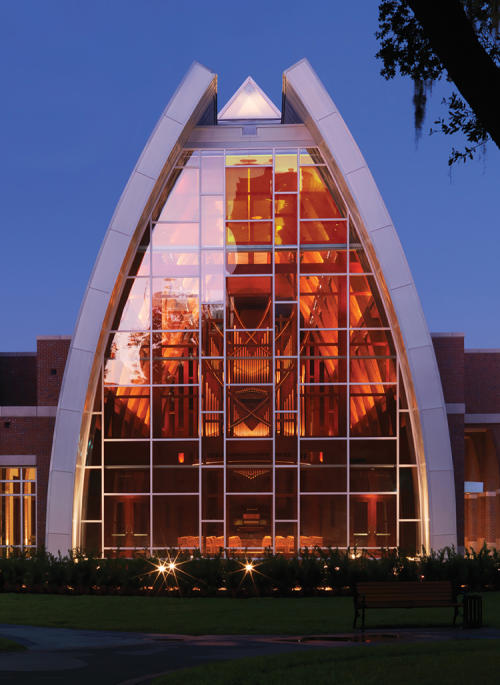 12/05/2016
Sergei Vasilievich Rachmaninoff was a Russian pianist, composer and conductor of the late-Romantic period, some of whose works are among the most popular in the classical repertoire. He is regarded as...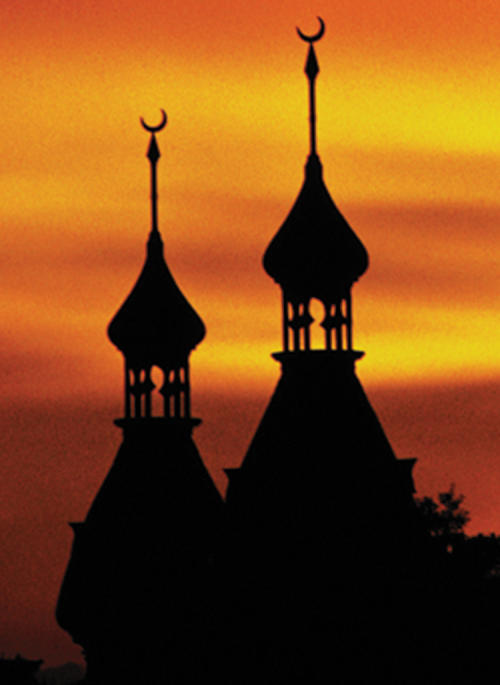 12/07/2016
Come out and enjoy some classical music performed by our UT students and community members. This event is free and open to the public.
12/08/2016
Come and enjoy some holiday music performed by our Men's and Women's Glee clubs. This event is free and open to the public.