Tampa Bay Food Truck Rally
Tampa Bay Food Truck Rally is an event and catering company that makes embracing the food truck movement painless and successful. For select sites, we offer lunch service, catering and annual or monthly food truck rallies.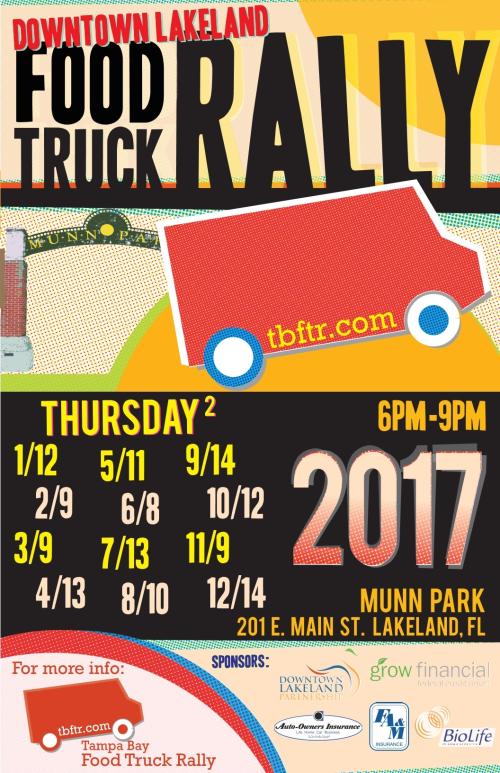 01/27/2017
Join us for this monthly rally held on the last Friday of the month! The following food trucks will be on site in January: Yo Yo Juice Bobbydaddys Empanada Mama Dochos Latin Bistro I Wanna Wok Kaixo...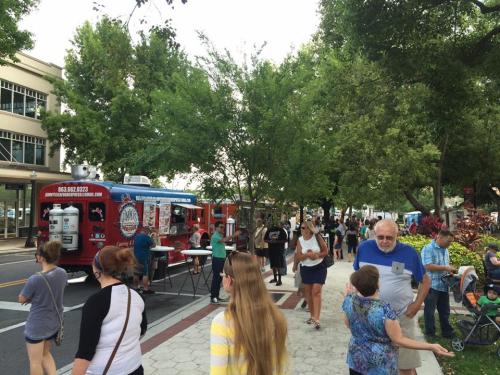 Join us for this recurring food truck rally on the third Thursday of the month! Joining us in December will be: Bacon Boss Rollin Zoinks Boom Boom Box Steak, Rattle and Roll Taste Time to Love Us and...