Straz Center for the Performing Arts
In-house catering is available throughout, including five theaters and lobbies, a picturesque restaurant or festive tents on the nine-acre grounds along the Hillsborough River in downtown Tampa. Theaters can seat 130, 250, 268, 1,100 and 2,610.
Things to Do & See
Admission Prices:

Varies

Days/Hours of Operation:

Varies based on show schedules.

Credit Cards

American Express
Mastercard
VISA
Discover
Diners Club
Venues
Total Square Footage:

300000

Total Capacity (Reception):

2600

Total Number of Meeting Rooms:

18

Internet Access in Meeting Rooms
Wireless Access in Meeting Rooms
Inhouse Catering
Liquor License
Outdoor Facilities Sq Ft:

25000

Wheelchair Accessible
Outdoor Facilities
Largest Meeting Room Sq Ft:

5000

Largest Theatre Capacity:

2,610

Largest Classroom Capacity:

200

Largest Banquet Capacity:

1,500

Largest Reception Capacity:

2,600

Number of Max Booths (8 x 10):

45
04/01/2017
Matthew David Morris aka "MattyB" is a 14-year-old pop singer/rapper from Atlanta, GA. He was born on January 6, 2003. Since beginning his music career at age 7, he has quickly become an Internet...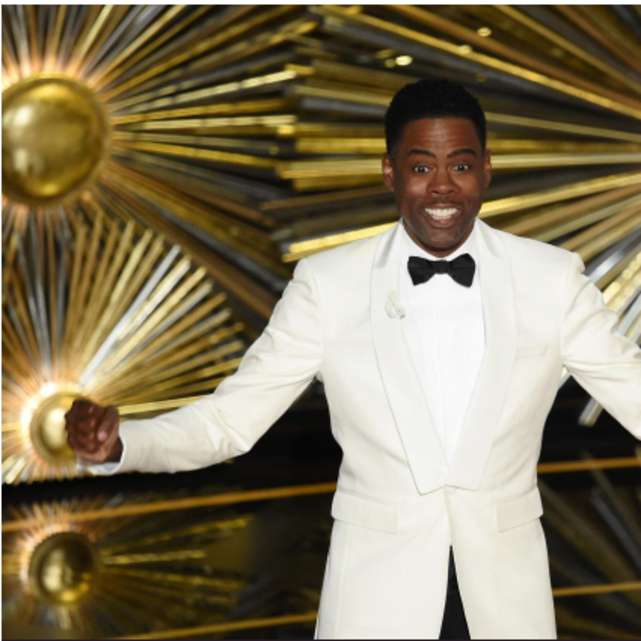 04/14/2017 - 04/15/2017
Chris Rock is going on tour for the first time in almost a decade.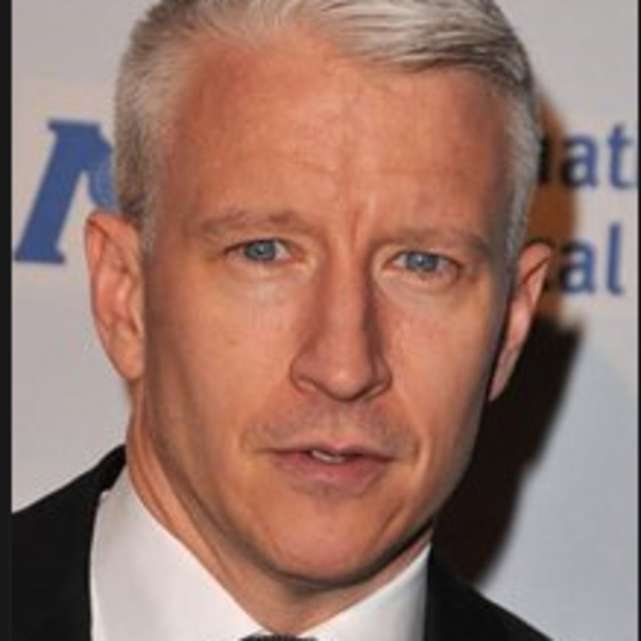 10/07/2017
Anderson Hays Cooper is an American journalist, television personality, and author. He is the primary anchor of the CNN news show Anderson Cooper 360°. Anderson Cooper goes beyond the headlines to...