Hillsborough Community College
Accredited public community college offering programs in academic transfer, job-training, skills enhancement, continuing education and customized business training for employers and employees.
Dining/Nightlife
Full Facility Rental Available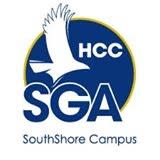 10/13/2016 - 10/16/2016
Hillsborough Community College invites you to experience peak migration in some of the most important flyway stopovers in Florida. Learn about iconic species like alligators and panthers, birding and...