Hillsborough Community College
Accredited public community college offering programs in academic transfer, job-training, skills enhancement, continuing education and customized business training for employers and employees.
Dining/Nightlife
Full Facility Rental Available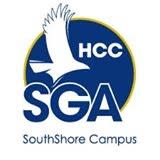 10/13/2016 - 10/16/2016
Hillsborough Community College invites you to experience peak migration in some of the most important flyway stopovers in Florida. Learn about iconic species like alligators and panthers, birding and...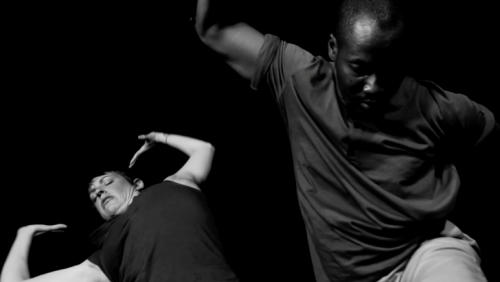 10/21/2016 - 10/22/2016
TAMPA, FL – Hillsborough Community College's Visual and Performing Arts Series presents Victoria Marks Performance on October 21st and 22nd in the HCC Mainstage Theatre at 7:30 pm Victoria Marks...